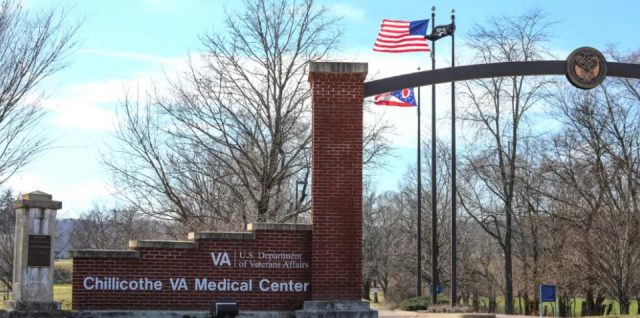 CHILLICOTHE – News broke recently of a recommendation for the Chillicothe VA to close and be replaced with other options, now the council is holding a town hall to discuss.
The Department of Veterans Affairs' recommended in March to close the Chillicothe VA in a report that will now go in front of the federal government for a decision.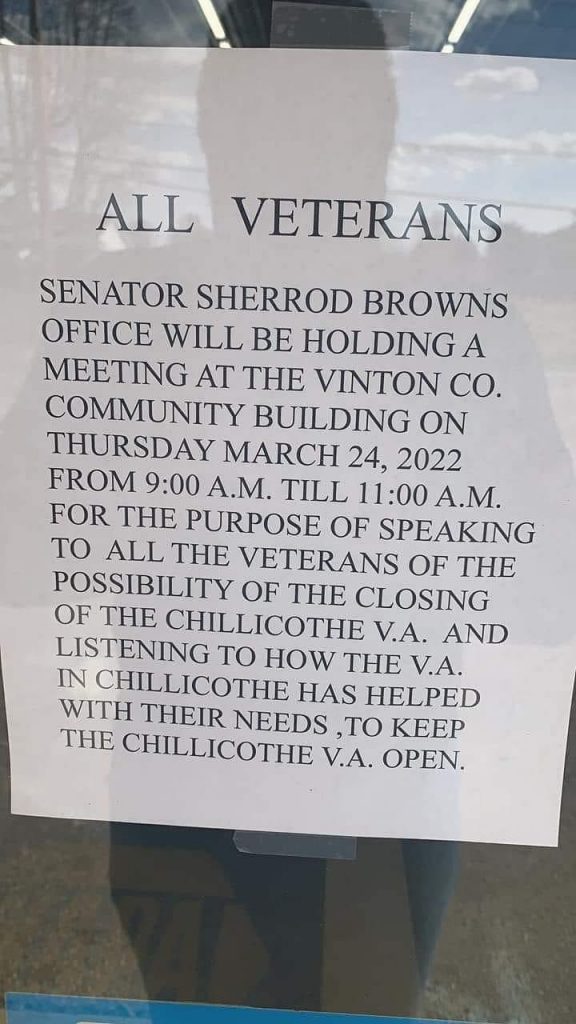 The VAs recommendation to the AIR commission is to close the VAMC because it wasn't in the best possible location and not located as optimally for services, but the report did recommend opening a community-based outpatient clinic in its place. In the report, the recommendation would displace inpatient mental health patients to other facilities, or to future facilities when they become available, and Chillicothe would no longer offer these services.
During the town hall answers to questions from the public will be answered, the town hall will take place at 6 pm on Thursday with doors opening at 5 pm and the American Legion post 62 at 53 Main Street.