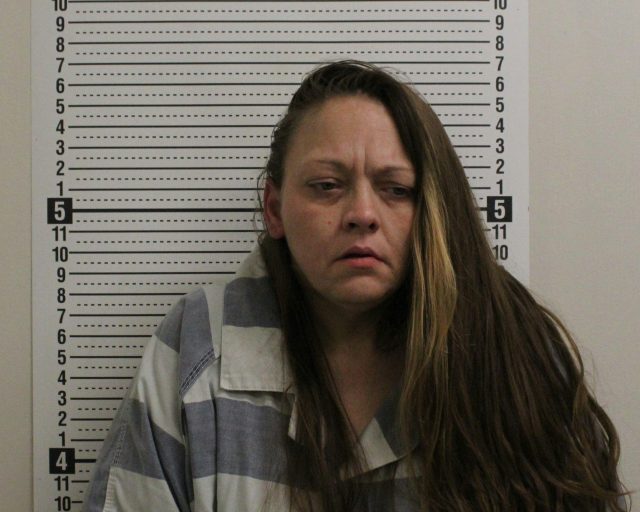 Chillicothe – On March 27th, 2023 the Chillicothe Police SWAT Team served a drug search warrant at 37 Logan Street as part of a drug trafficking investigation by Chillicothe Police Officers and Chillicothe Police Detectives.
Seized from this search warrant was possible Methamphetamine, Cocaine, Fentanyl, and Drug Paraphernalia.
Arrested: Robert Pulskamp (47yo, male)- Premitting Drug Abuse Brenda Haddox (44yo, female)- Warrant Additional Felony Drug Charges pending lab results.
Both Mug shots will be posted when Roberts is available.