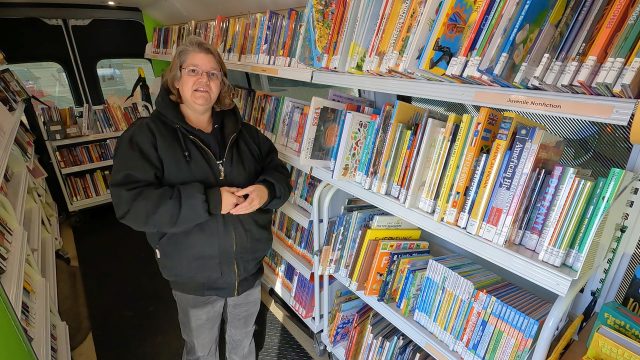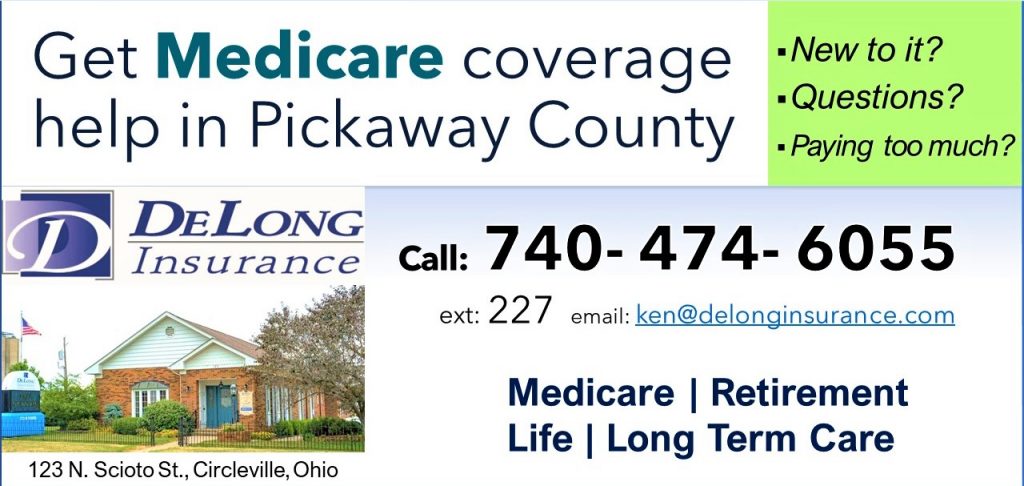 Chillicothe — The bookmobile of the Chillicothe & Ross County Public Library, "The Bee," visited the Chillicothe Farmers Market on October 21st.
Outreach Assistant Michelle explained all the features of the mobile mini-library, a well as much of what the library system can do for you. (Did you know that you can borrow bikes, cake pans, a pottery wheel, a tool kit, and a telescope?)
Find much information on their website and Facebook Page.