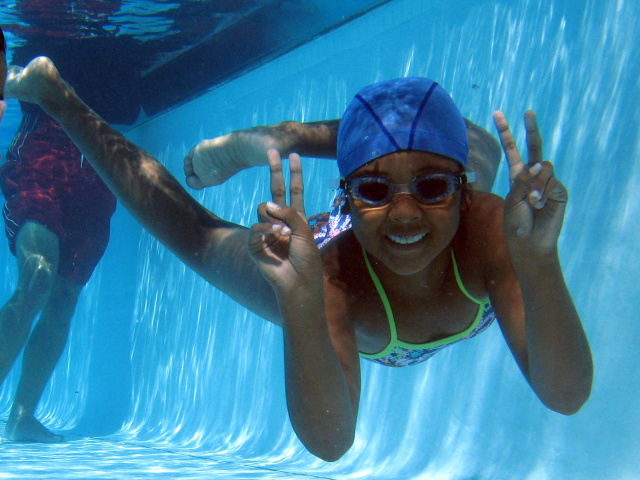 CHILLICOTHE – Both the YMCA and the City in Chillicothe have opened up their pools for the next few days to cool off the public.
YMCA in Chillicothe will be acting as a "Cool Zone" where residents without memberships can come and relax in the cool air, Chillicothe YMCA is also offering pool access.
Chillicothe Donald M. Smith Memorial Pool will be free to all adults and children today Friday, July 19 and Saturday July 20th. The pool hours are 12p-7p
These offerings are available to help fight the extreme temperatures we will have the next 24 hours where the heat index is calling for 100 degrees plus.