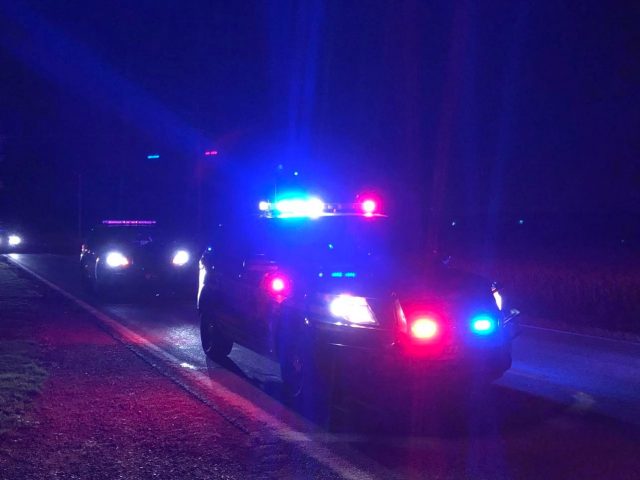 Chillicothe – Police are searching for suspects that may have performed a drive-by within the city.
According to reports Chillicothe police responded to the area of Central Center around 11 pm after calls of shots fired. When they arrived they found two men who were, "highly agitated" in the area of 500 block of Mill Street. In the report, the two men who were approached by police did not want to give a report because they were on probation.
Upon investigation, police found two bullet holes in the home, the suspect told police that when he was woken up by gunshots he ran outside but only saw taillights heading eastbound on Mill street.
Police asked another witness that told police that he saw the vehicle as a 4-door white sedan traveling eastbound in the alleyway. Police did search the alleyway and found 9 spend casings in the alleyway. Video evidence that was too grainy showed two men in the car one with a gun pointed to the sky firing multiple shots.
Police currently have no suspects, but are looking for video if you have video of the incident please contact local police.