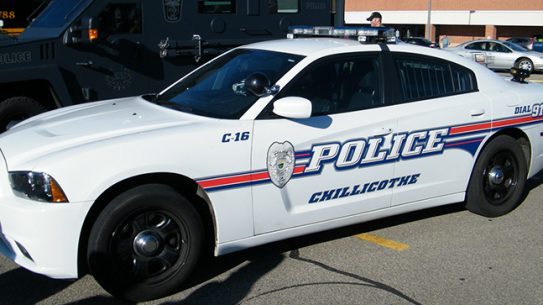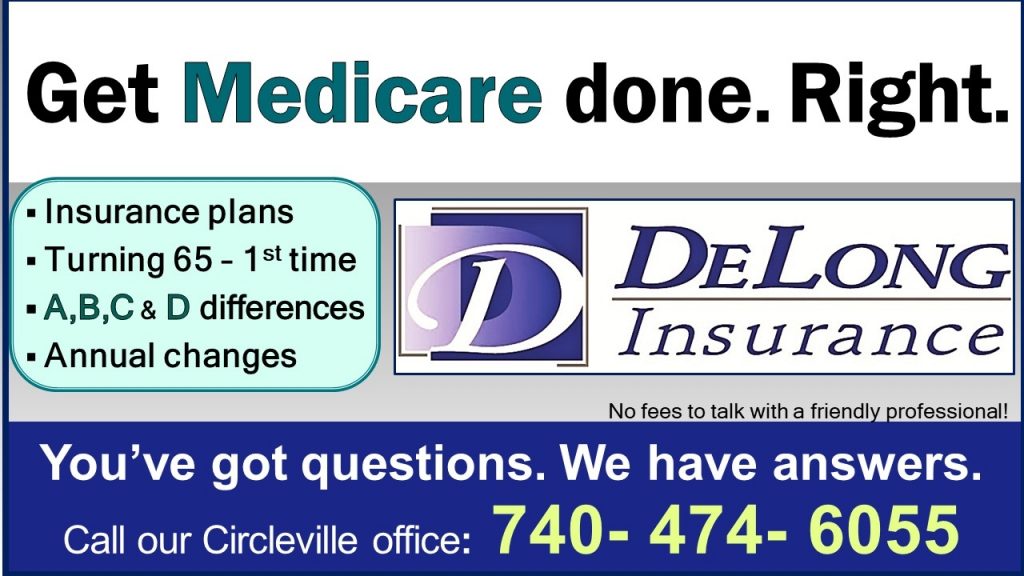 Chillicothe – The police department reported that they have removed drugs, guns, and traffickers off the streets in the past two weeks.
"Over the past several weeks, the Chillicothe Police Department has taken significant steps in the ongoing battle against drug-related crime in our community. Through multiple stops and a drug search warrant executed at 522 E. Second St., our dedicated Officers and Detectives have made several substantial seizures, demonstrating our unwavering commitment to maintaining the safety and well-being of our citizens."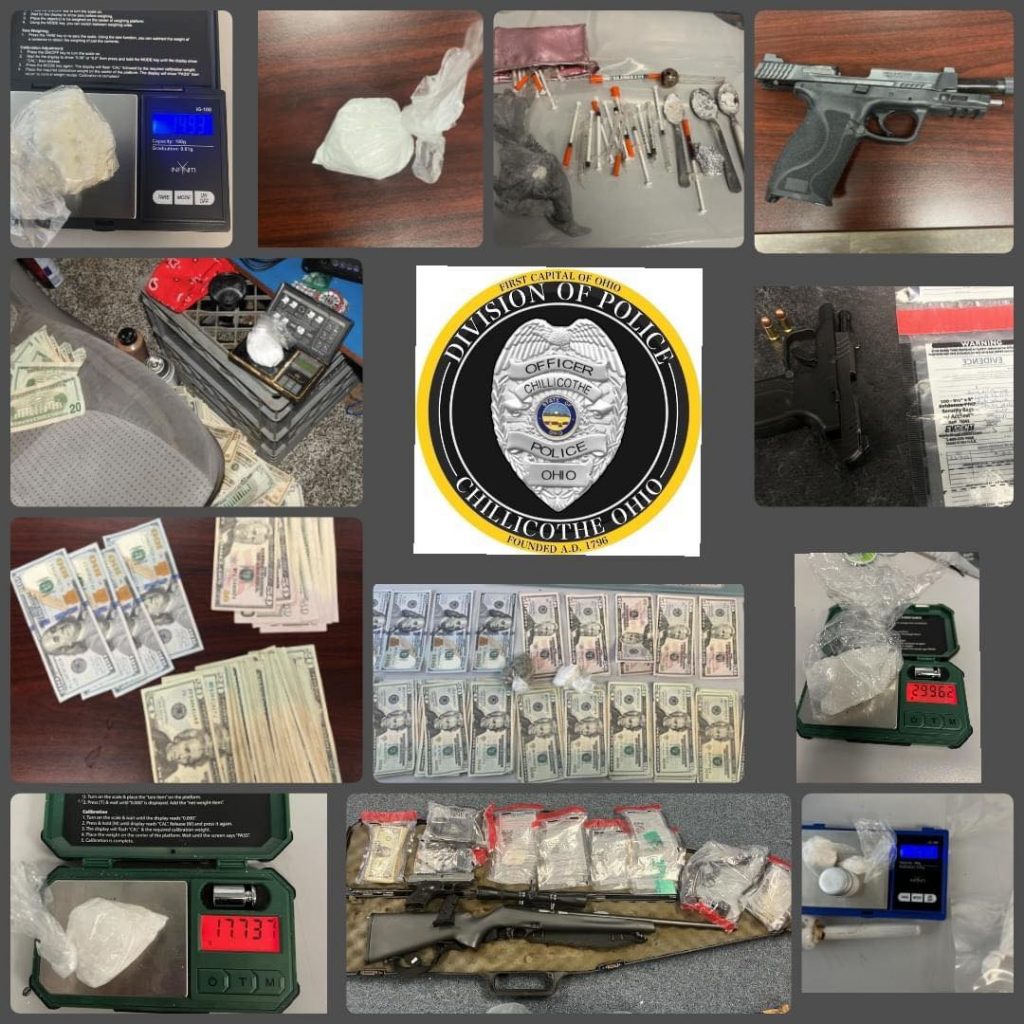 The police department reported some but not all of the drug and gun seizures: Six Firearms Seized, 82 Grams of Methamphetamine, 3 Grams of Heroin, 230 Grams of Marijuana, 44 Grams of Cocaine, and cash from drug trafficking profits.
"These operations have led to multiple arrests, and the Chillicothe Police Department is working diligently to pursue felony drug and weapon charges against those involved. Lab results and felony charges are pending, which may lead to further actions against those responsible for this criminal activity."