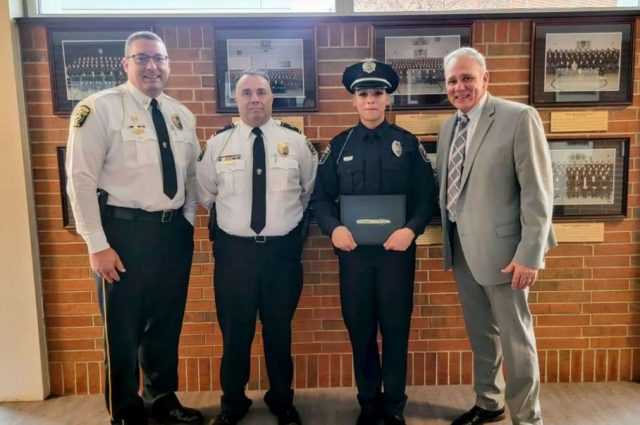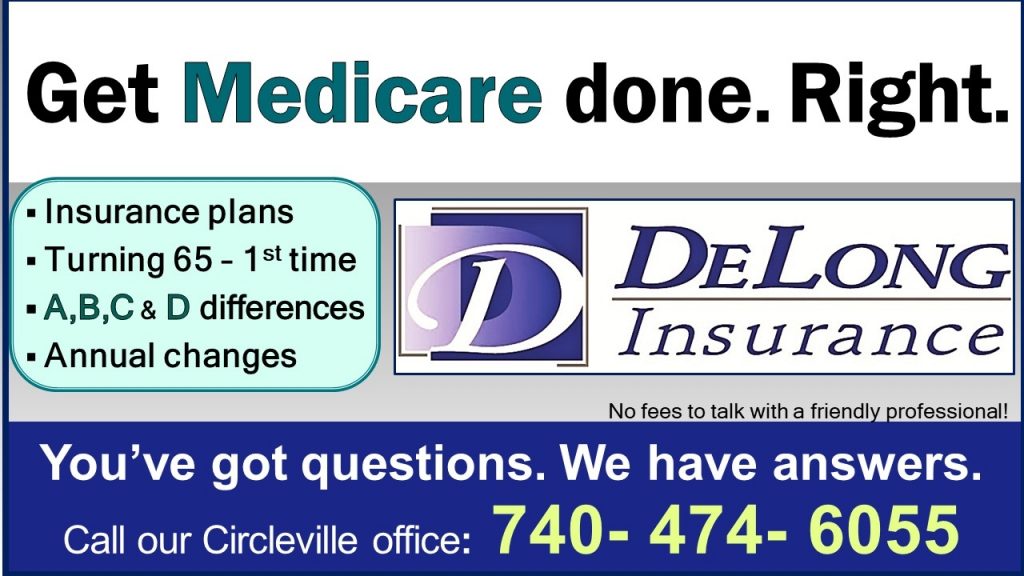 Circleville – On October 19, 2023, Officer Tatyana Myers was working outside duty assisting the Circleville Police Department at the Circleville Pumpkin Show. During this detail Officer Tatyana Myers performed a life-saving act.

Officer Tatyana Myers was on her way back to the Circleville Police Department to prepare for
roll call when she observed a person in destress. Without hesitation, Officer Tatyana Myers
rushed to the woman's aid, assessing the situation quickly. Officer Tatyana Myers performed
the Heimlich Maneuver, delivering two forceful abdominal thrusts that dislodged the
obstruction allowing her to breathe.

Pickaway County Sheriff's Office, Captain Johnathan Strawser witnessed the incident and stated he felt Officer Myers's actions were beyond heroic in nature and she clearly went above and beyond.
All of us at the Chillicothe Police Department are proud of Officer Tatyana Myers whose swift
and decisive actions undoubtedly saved the woman's life per reports and witnesses.

Officer Tatyana Myers has been recommended for several lifesaving awards.