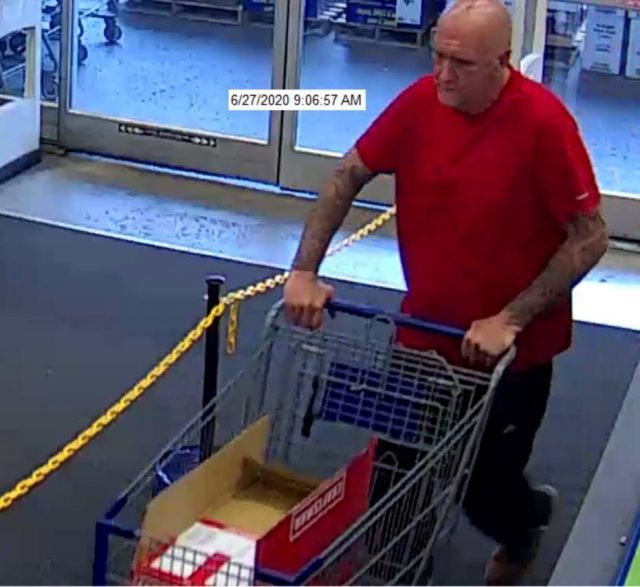 CHILLICOTHE – Chillicothe police are asking for an ID on a person who they say is a thief.



The photo of the man that is pictured was at Lowes in Chillicothe, he is about six foot tall and 200 lbs. both arms are covered in tattoos. He was driving a tan ford truck.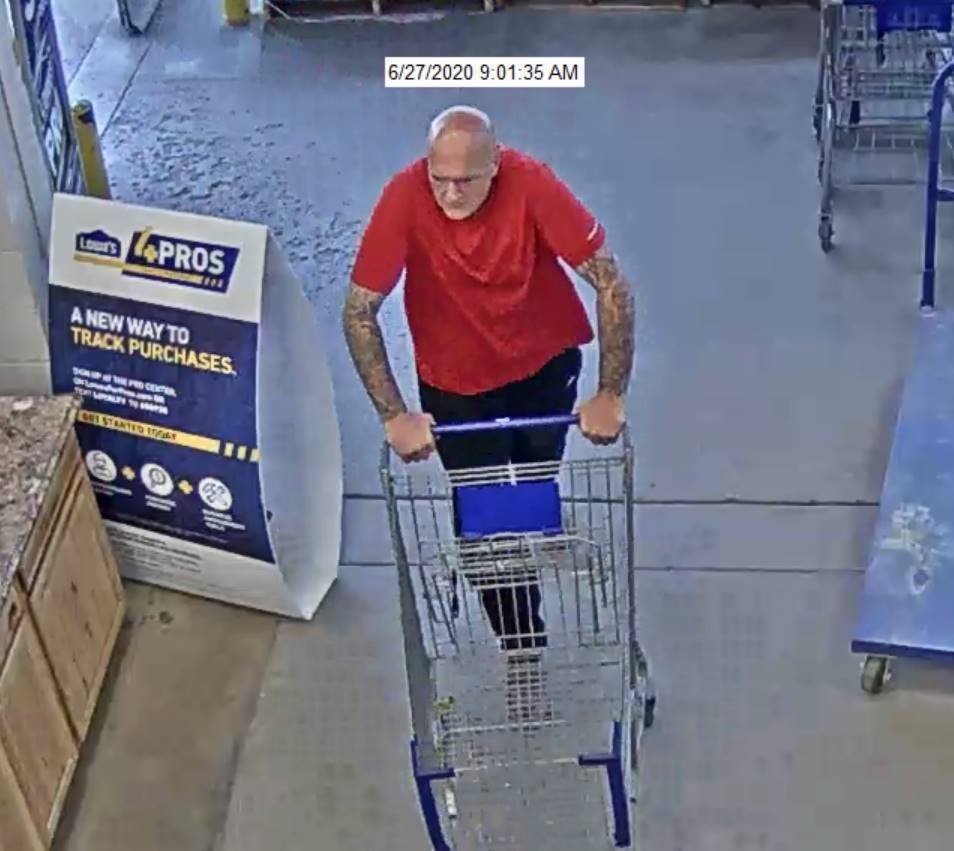 If you have any infomation on the suspect contact Detective Jeff DeMint at 740-773-1191 Ext. 140 or email at [email protected] Tips can also be submitted to Southern Ohio Crime Stoppers, Inc. or by calling 740-773-TIPS. Thanks for your help.