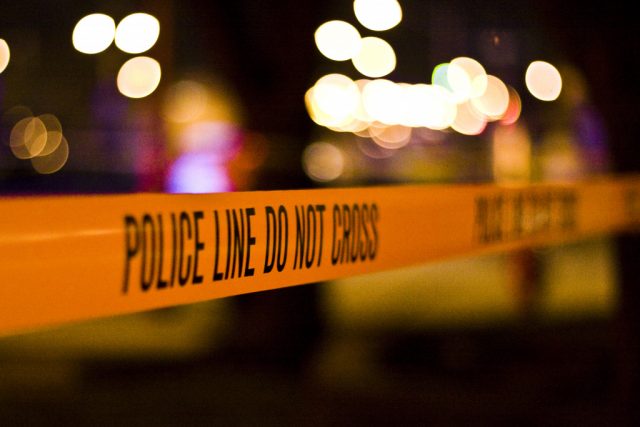 Chillicothe- Chillicothe police are at the home of a death investigation of two people dead in a home.
Around 4 pm Chillicothe was called to a home located at 660 block of Cedar street.
Witnesses told Sciotopost that they had the area blocked off, and investigators were inside the home.
If anyone knows anything please contact the police department