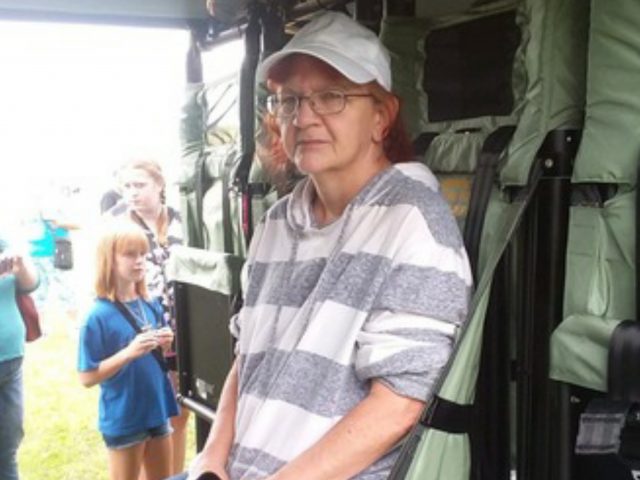 Chillicothe OH- Carol A. Cardin, 59, of Chillicothe, died Sunday afternoon, at her home, following a brief illness.
She was born June 18, 1961 in Chillicothe to the late Glenn and Janet Newlun Renkel.  In 2003 she married Jeff Cardiin, who survives.  Also surviving are two sons, Raymond and Chris; three grandchildren, Aerion, Gary and Anthony Detty; a sister, Patty Shackleford; and a very special aunt, Pauline Davis.
Carol was a licensed Emergency Medical Technician and firefighter.  She volunteered her time and talent with Scioto Township Fire Department, and worked for several local private ambulance services.
There will be no public services at this time.