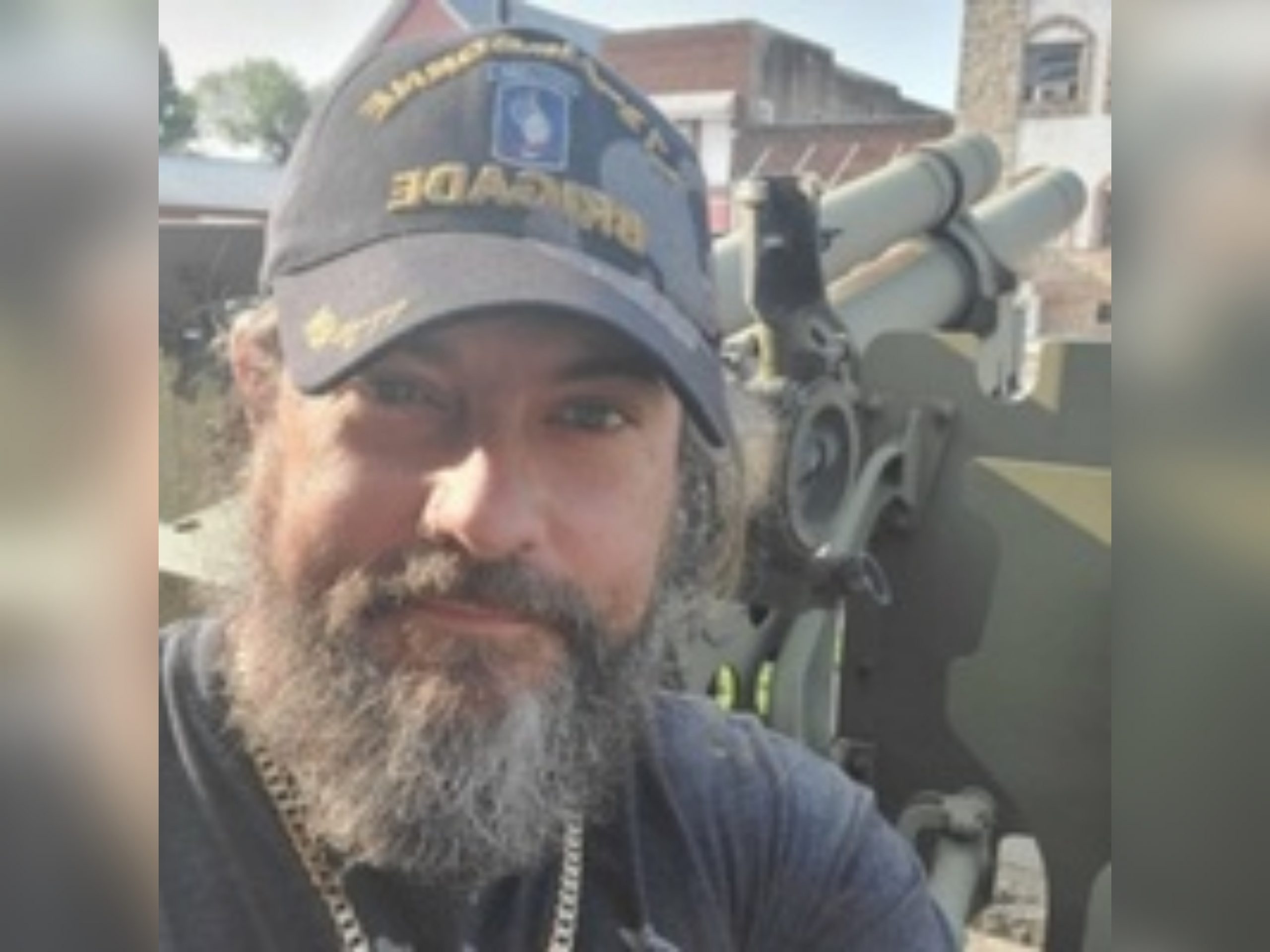 Chillicothe OH- Retired Staff Sergeant, Stephen J. Tennant, 43, of Chillicothe, passed from this life early Sunday morning, May 30, 2021.
He was born January 22, 1978, in Gallipolis, Ohio, son of Ricky Tennant and Rene Miller.
Surviving are his beloved children, Makennzie (Darius Young) Tennant, Cody Tennant, Mattie Tennant, and Xavier Tennant; the mother of his children, Sabrina Tennant; parents Ricky (Laura) Tennant, and Rene (Rex) Freeman; two brothers, David (Stephanie) Tennant, and Tyler (Chelsey) Tennant; two grandmother's, Leona (Chuck) Beckley, and Eleanor Jo Miller; two grandchildren, Tytan and Alethea Young; step-sisters, Nicole (Chris) Butler, and Ashley (Brad) Riemerts; a step-brother, Zachary Bell; nieces, Taylor, Emma, Kalani, and Saddie; nephews, Ryan and Gunner; a sister-in-law, Leslie (Chris) Willis; a brother-in-law, Theodore (Georgie) Tickle; his in-laws, Dorothy (Tim) Brown, and Theodore (Trish) Tickle; as well as numerous aunts, uncles, cousins, brothers in arms and friends.
Known as "Stevie" and the "Ice Man" to his family and friends, Steve served honorably in the United States Army for over 18 years before medically retiring as a Staff Sergeant. During his enlistment he served a tour of duty in Iraq and another in Afghanistan. Steve earned 10 ARCOMs, 1 AAM, 7 GCM's, 2 National Defense, 1 Afghanistan, 2 Iraq, 2 NCO, 1 NATO, 1 GWOTE, 1 Army Service, 1 MUC, 1 CAB, and 1 VUA military awards. Steve also went to Buckeye Boys State in the late 90's and had earned his Eagle Scout in his later high school years.
In accordance with his wishes, cremation services will take place. A celebration of life service will be held on Tuesday, June 8, 2021 at 1:00pm to 4:00 pm at the VFW in Jackson, Ohio. A military graveside service will be held on Wednesday June 9, 2021, at the Mount Nebo Cemetery in Jackson; time to be determined in the coming days.
In lieu of flowers, memorial contributions can be made in his honor to his children, c/o their Mom via Venmo @Sabrina-Tennant-3. All contributions received will be divided equally amongst the kids to help cover costs of traveling to and from Ohio, and to help with any of Stephen's remaining debts.