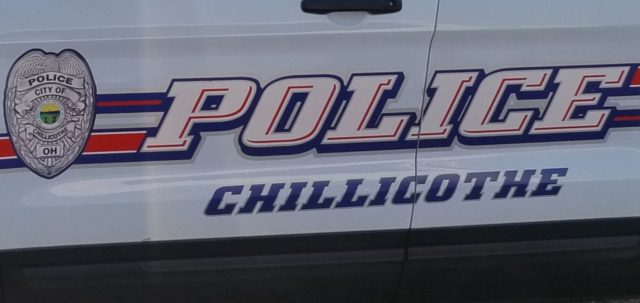 Chillicothe OH- We have received an update statement from the Chief of the Chillicothe Police Department regarding the assault on the homeless woman on Main Street in the city.
Statement from Chief of Chillicothe Police Ron Meyer below.
"This case IS NOT CLOSED. It is still under investigation. We are continuing to gather information, including contacting additional witnesses, as well as getting other community partners involved to ensure the safety of the victim, as well as filing charges after proper identification of those involved. Officers worked over last night and through this morning to gather this information . More to come when it is available."
Scioto Post previous article regarding the assault said NOTHING about there being or not being an investigation. We quoted the police report that stated "Nothing Further" at the end of the report.
A local blogger that seems to be stalking our publication has had issues with that in their past away from "journalism".