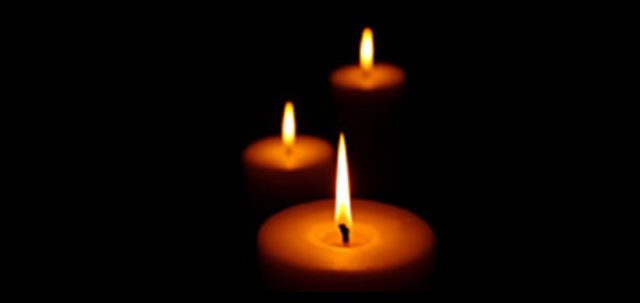 Chillicothe OH- Ronald Ray Long, 60, of Chillicothe, passed away Wednesday afternoon, November 6, 2019 at Westmoreland Place, following an extended illness.
He was born February 5, 1959 in Chillicothe, Ohio to the late John and Charlene (Cretsinger) Long.
Surviving is his cousin, Clarence Ware, who was raised like his brother, as well as numerous other cousins, extended family members, and friends. In addition to his parents, he was preceded in death by a brother, John Long, Jr.
A graveside service at Overly Chapel Cemetery in Ross County will be announce for a future date.