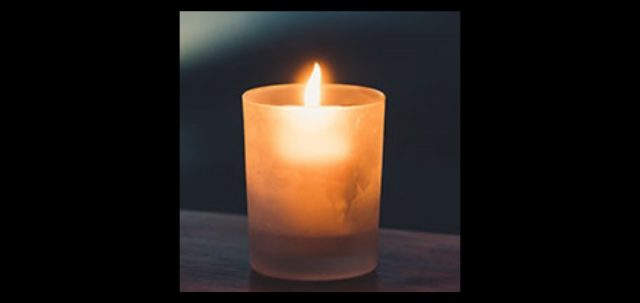 Chillicothe OH- Richard Eugene Simmons, 51, of Chillicothe, passed away early Friday morning, November 8, 2019, at Westmoreland Place, due to complications of an extended illness.
He was born July 5, 1968, in Chillicothe to the late Earl and Martina (Smith) Simmons.
Surviving are his siblings, Debra Simmons, Beverly Powers, and Terri Green, all of Gainesville, FL, Sharon (John) Rhoads, Sandra (Doug) Green, Kimberly Hollis, Tom Simmons, Brent Simmons, and Brian Simmons, all of Chillicothe, Mark (Leslie) Simmons, of Springfield, OR, and Mike (Lisa) Simmons, of Hopkinsville, KY; as well as several nieces and nephews.
Richard was an avid outdoorsman who loved to go mushroom hunting. He always loved getting to be the one to find the first and biggest morel of the season.
The family would like to extend a special thank you to the staff at Westmoreland Place and Heartland Hospice.
In accordance with his wishes, there will be no public calling hours or services at this time. A memorial service will be held at a later date.