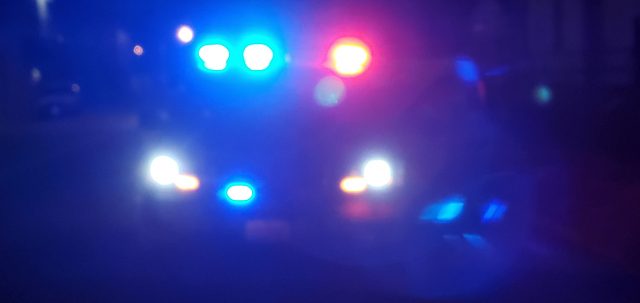 Chillicothe OH- According to dispatch, there has been a person stabbed and has suffered at least two wounds.
It went down at Wagners bar in Pleasant Valley, just outside Chillicothe. The victim has been said to have a stab wound to the head and one to the hand. Medics and deputies are in route to the scene.
The suspect has fled the scene and deputies are attempting to locate. The severity of the victims wounds are unknown at this time.