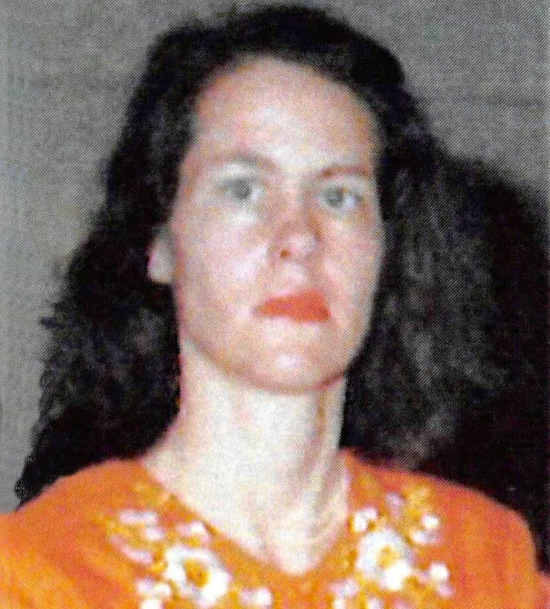 Chillicothe OH- Paula Louise Conaway, 81, passed away early on Monday morning, November 25, 2019 following a gradual decline of several years. Born September 8th, 1938, Paula was challenged from birth with disabilities that included cerebral palsy and then polio at a very young age, which required leg braces.
During Paula's early years her prognosis was a pessimistic one, but she survived several surgeries and possessed such a strong determination to lead a normal life that she overcame, over time, much of her disability. After learning to walk without braces, improving her sense of balance and by becoming a good student, she tried as hard as she could to lead a normal life.
As a teenager, she attended the prestigious Stewart Hall in Staunton, VA, a college preparatory school for girls. She graduated from Chillicothe High School in 1957 and completed two years of study at Western College for Women in Oxford, Ohio, later integrated with Miami University. Paula always enjoyed seeing new places and as a participant in the international travel programs of Western College she was able to visit 13 countries in Latin America.
During her high school and college years, she mastered her knowledge of the English language, becoming a person who really knew her grammar and her spelling. She was always ready to help others who needed assistance with their English.
Paula loved to read- reading almost anything that she came across. She loved animals- all kinds of animals- and for years almost always had a dog by her side. She also had a keen eye for colors and a strong sense of good design, sometimes even rearranging someone else's furniture so that the room "looked better". She also loved gardening and working outdoors, spending long hours trimming trees and shrubbery and picking up every piece of waste she could see wherever she went that was thrown away by others. She always complained about the insensitive people who litter.
Paula went to great lengths of find employment for which she would be compensated, but, her muscular and balance challenges prevented the dexterity and speed requirements of the workplace. So, she served for years as a volunteer for the Chillicothe Public Library and took on many other volunteer tasks with the Garden Club and other non-profit organizations. She also served for some time as a caregiver for her mother and often helped brother Franklin with multiple chores.
Paula was the daughter of the late Paul Brewer Conaway and Jessie-Louise Franklin Conaway of Chillicothe.
She is survived by two brothers, Franklin Brewer Conaway and Robert Lewis Conaway of Chillicothe; sister Constance Martin Clark of New Philadelphia, OH, two nieces – Elizabeth DeFrancesco of Nashville, TN and Megan McAlister of Circleville, OH, nephew Braden Conaway of Chillicothe and two great nephews.
Calling hours for Paula will take place between 5:30 pm and 7:30 pm on December 10th at the WARE FUNERAL HOME in Chillicothe. There will be a graveside service, officiated by her brother-in-law Rev. John W. Clark, for family and friends at Grandview Cemetery on December 11th at 1:30 pm, followed by a celebration of Paula's life at the Franklin family home.
You may sign her online register at www.warefh.com