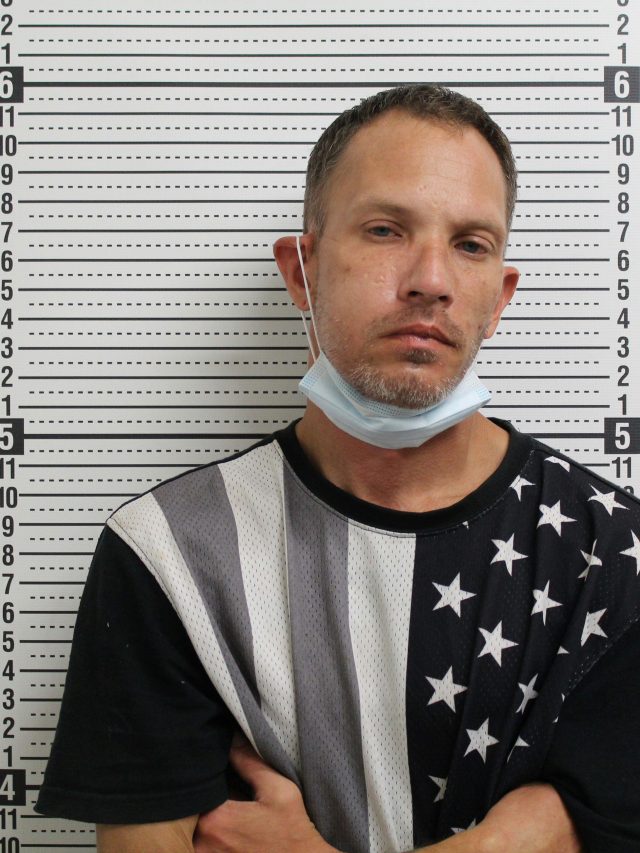 Chillicothe OH- According to a police report obtained by Scioto Post, the Chillicothe Police Department has formally charged an individual regarding the bomb scare at a Dayton St apartment.
Our original story can be found HERE.
40 year old Collin J. Candlish is currently incarcerated in the Ross County Jail, facing three charges. He is due in court today, 7-14-2020.
1. Obstructing official business
2. DUS- All other suspensions
3. Unlawful posession of dangerous ordinance_aquir