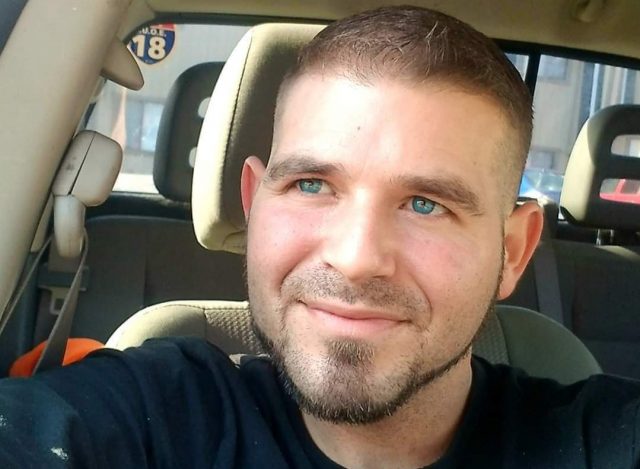 Chillicothe OH- His name is Jordan 'Jordy' Cruz DOB 9/13/85 has tattoo of initials on Right shoulder and on his left a red, white and blue tribal
He was last seen over 24 hours ago, he drives a silver Dodge pickup truck.
There are several post on social media asking for help in locating this Marine.
If you have seen him, you are encouraged to call the Chillicothe Police Department.