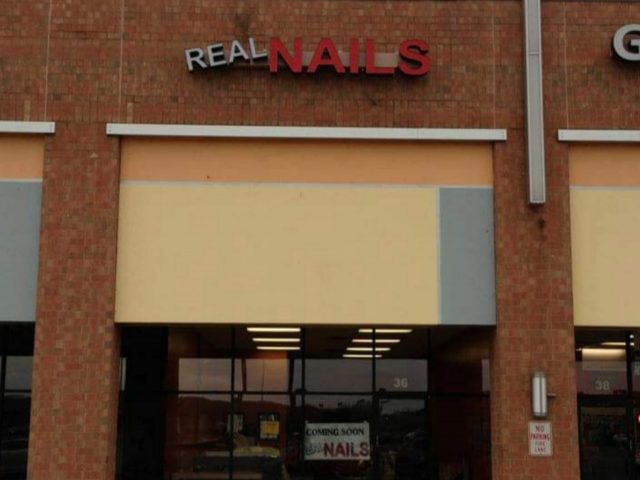 Chillicothe OH- A local nail salon has recently came under fire after their response to a customers negative business review has went viral. The company is being accused of fat shaming the customer.
We have obtained our own screenshots of the review and the response by the company, as they are public information on social media. We are planning to reach out to Real Nails located at 36 Consumer Center Drive for further comment.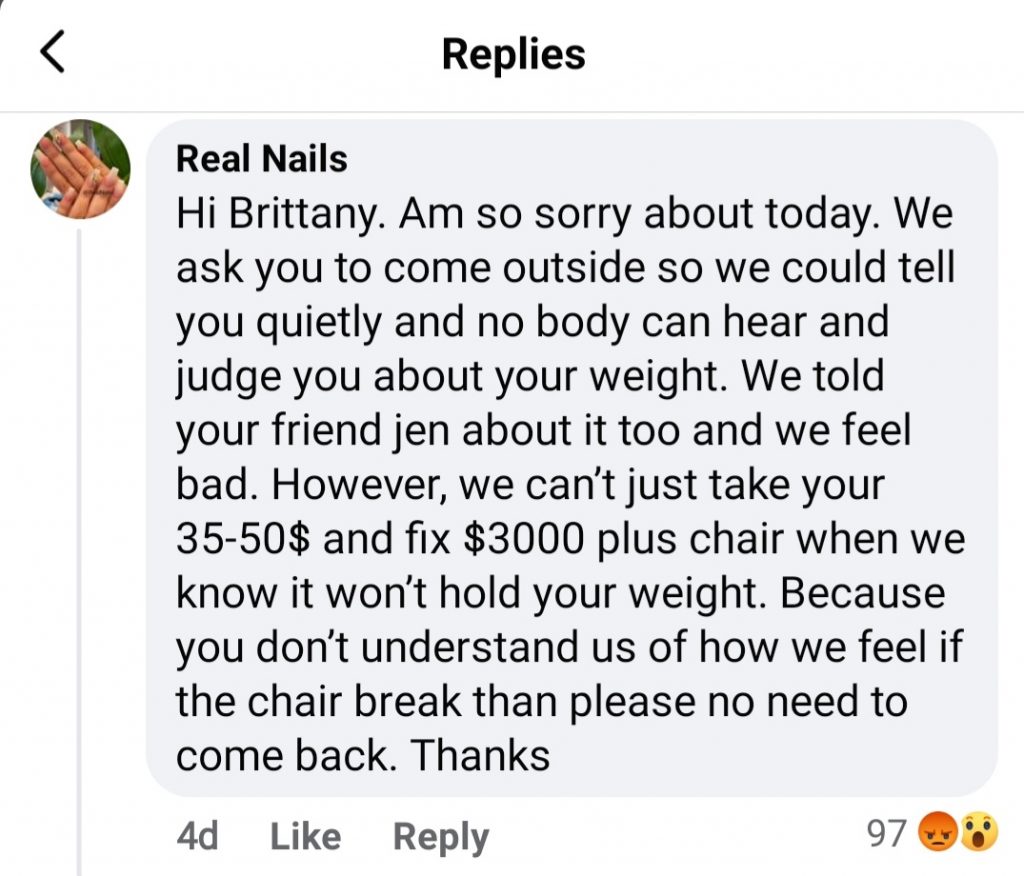 What is your take on the response made by the company ?
Photo Credit to Real Nails