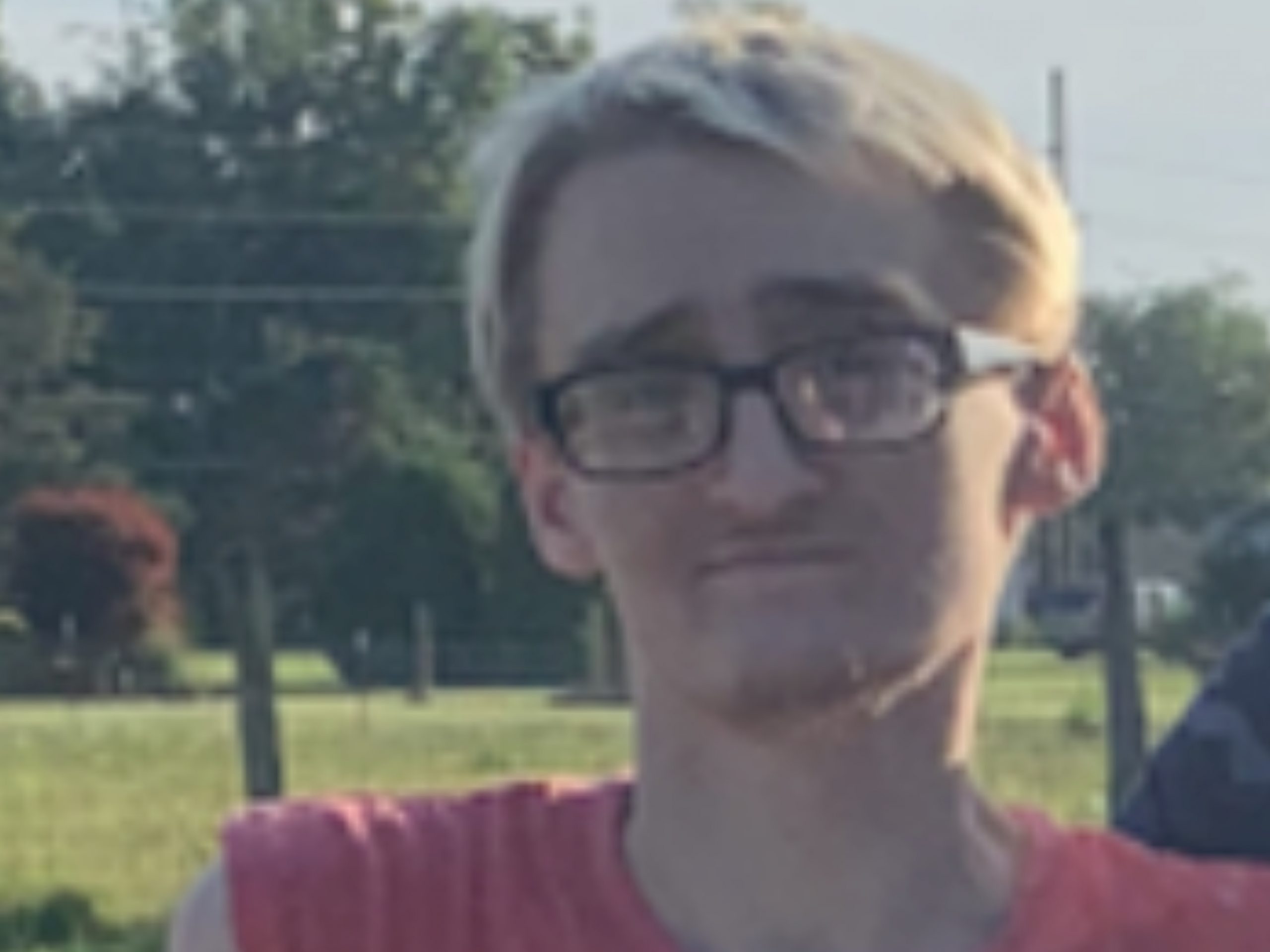 Chillicothe OH- Jonathan Welch, 23 of Chillicothe, passed away December 22, 2020 at 3:27 a.m. at Nationwide Children's Hospital after a lifelong battle with Cystic Fibrosis. 
He was born July 26, 1997 to Arianne and Shawn Welch. Jonathan lived with his maternal grandmother Kathy Watters. He is survived by his parents, father figure Heath Downs, brothers Ryan Winans and Coltin Welch, maternal grandmother Kathy Watters, paternal grandmother Tammy O`Dell, uncles Scott (Samantha) Alexander, Billy Tolliver (Dustin Mercer), Michael (Tammy) Welch, Adam (Jenny) Welch, Chris Welch, aunt Gina Alexander Thatcher, great aunts Jonda Watters, Lee (Spence) Keaton, Pam (Dwain) Lowry, cousins Bayleigh and Wyatt Alexander, Madison Montgomery, Jessie Watters, Sara (Tessa, Emma Cottrill) and Caitlin Keaton, Michelle (Makayla, Brodee) Collins, many other family members too numerous to list. He was preceded in death by his paternal grandfather Mike Welch and maternal great grandparents William (Bill) and June Watters and very special mentor and friend Robert (Bob) All. Jonathan leaves behind many special friends including but not limited to, Trey Hatfield, Dennis Mitchell, Chip Woods, Johnnie Mathis, Herman Franco, Haley Williams, Courtney Hines, Bailey Grimm, Billy DeLeon, Bev Smallwood, Matt Chaffin, Alexandria Terry, Ethan Stafford, and Danny Tackett.
Jonathan most recently worked at Cristy's Pizza. He was an avid on-line gamer where many of his friendships began. He loved making memories with friends and family, reading, writing stories, listening to music, and shooting his guns.
Words cannot express the gratitude and appreciation for the kindness, love, and support shown to Jonathan and family over the past 23 years by Nationwide Children's Hospital Cystic Fibrosis/Pulmonary clinic staff and the hospital staff on 8Ha who became our second family and the hospital our home away from home.
Due to the latest COVID-19 restrictions the number of service attendees is limited. Therefore, a private service will be held for the family. The service will live streamed for other friends and family to see at 3:00 pm Tuesday, December 29, 2020 at https://video.nest.com/live/xpJYv9zGfO.  The camera will not be live until 3:00 pm.  In lieu of flowers, the family requests that donations be sent to the Haller Funeral Home, at the tab above, to assist with funeral expenses or to the South-Central Ohio Branch of the Cystic Fibrosis Foundation in Jonathan's memory.