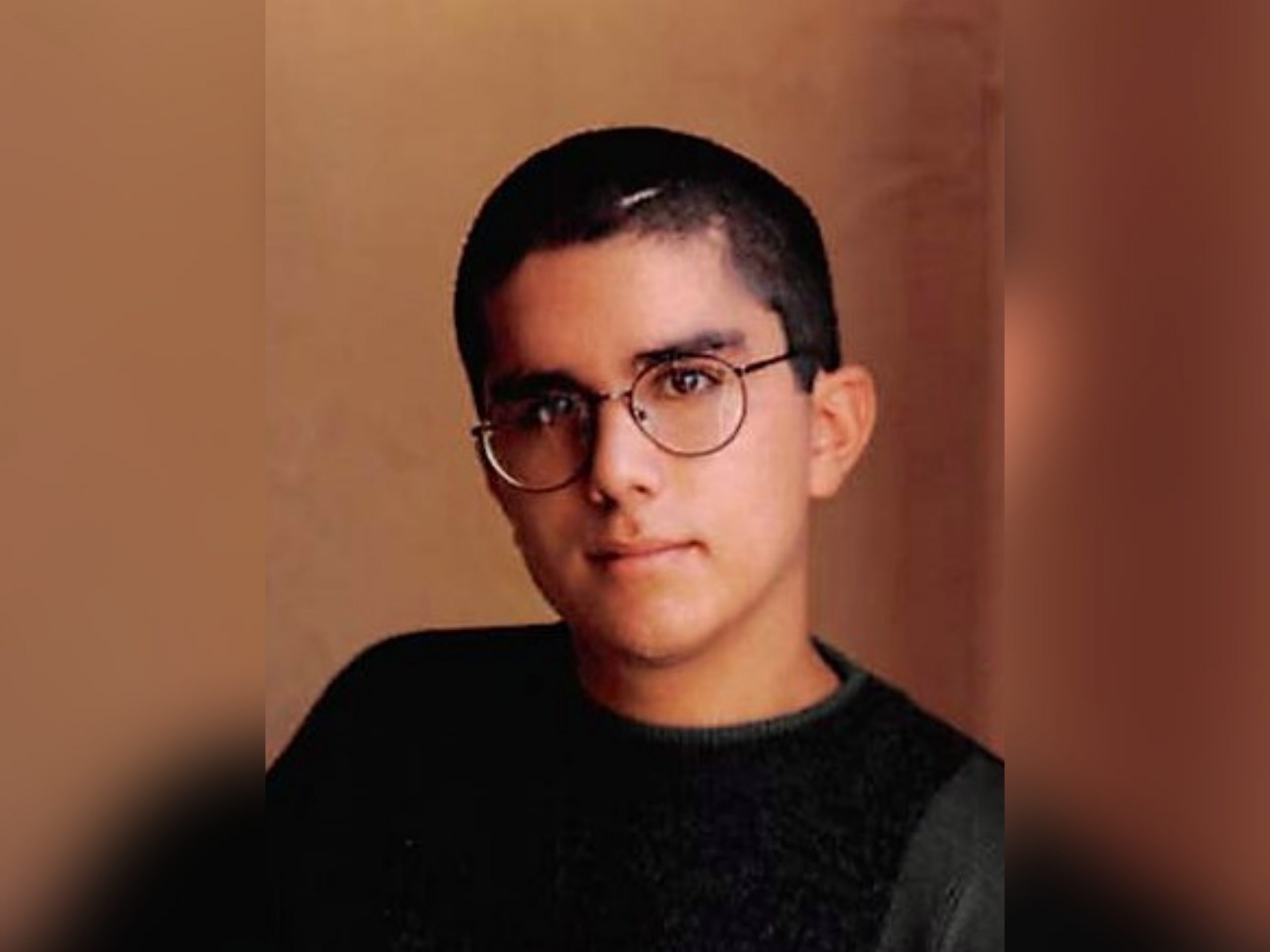 Chillicothe OH- Jerimie Scott Fields, 43 of Chillicothe died suddenly Saturday, May 22, 2021 at his residence.
     He was born February 28, 1978 in Chillicothe, Ohio to Cecil A. Fields and Cynthia Kay Beeler Fields who survive.
Jerimie is also survived by children; Austin Fields (Breanna), Colton Ater, Seneca Fields, Cheyene Fields, Jerimie Fields all of Chillicothe, grandchildren; Dakota Fields and Olivia Fields, brother, Jason Fields (Meriah) of Chillicothe, nieces, Trinaty Woods and Brooklyn Fields, great niece, Alethea Arledge and great nephews; Jude Arledge and Jacob Sauceada.
Jerimie was a 1996 graduate of Chillicothe High School and was also currently working at Sofidel the past 4 years.
Visitation will be Tuesday, May 25 from 6-8 P.M. in the WARE FUNERAL HOME. There will be no service following.
     You may sign his online register at www.warefh.com