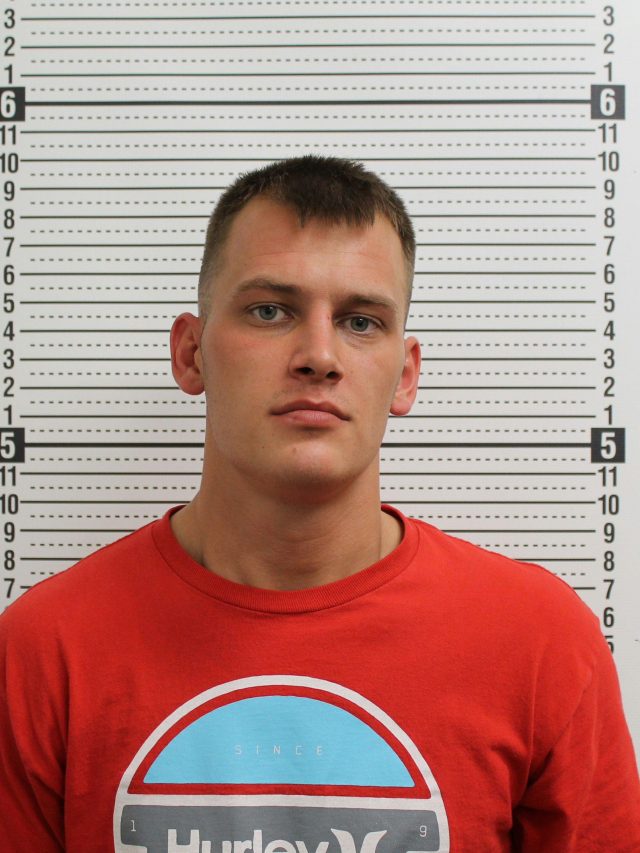 Chillicothe OH- On 9-6-2020 at 10:00P.M, a Chillicothe Police officer was patrolling north Bridge Street when a white Honda CRV was spotted doing more than 100Mph in a 35Mph zone. The officer also witnessed the CRV weaving in and out of traffic, narrowly missing vehicles and causing a multi vehicle crash.
The officer attempted to stop the CRV with lights and sirens engaged, that's when the driver fled. The driver of the fleeing vehicle was south bound on Bridge Street for several blocks, running stop signs and using no caution by turning out the vehicles headlights while weaving down narrow city streets. The CRV turned east bound on 5th St, this time just missing another officer in a patrol car head on.
They finally got the driver to stop and surrender at gun point in the area of the alley behind McKeller St. Officers questioned the driver as to his motive for fleeing and putting so many lives in danger and he did not have a good excuse. While an officer placed the driver, identified as David A. Sparks under arrest, another officer was searching the vehicle and only located a small baggie of marijuana, which was destroyed.
Mr Sparks is due in Chillicothe Municipal Court for felony Failure to Comply on 09-08-2020 at 0900 hours.