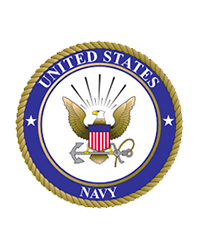 Chillicothe OH- Gary L. Boggess, 66, of Chillicothe, passed away 9:57 a.m. Sunday, December 27, 2020 at his residence unexpectedly.
He was born July 24, 1954, in Ross County to the late Russell and Betty Ganyon Boggess.
Surviving are a son, Lee G. Boggess and a grandson, Garrett Boggess, both of Chillicothe; two sisters, Debra Krider, and Tami (Tom) Aldridge, both of Chillicothe; three nieces and a nephew.
Gary was a U.S. Navy veteran.
There will be no funeral service or calling hours. Arrangements are under the direction of THE WARE FUNERAL HOME.
     You may sign his online register at www.warefh.com