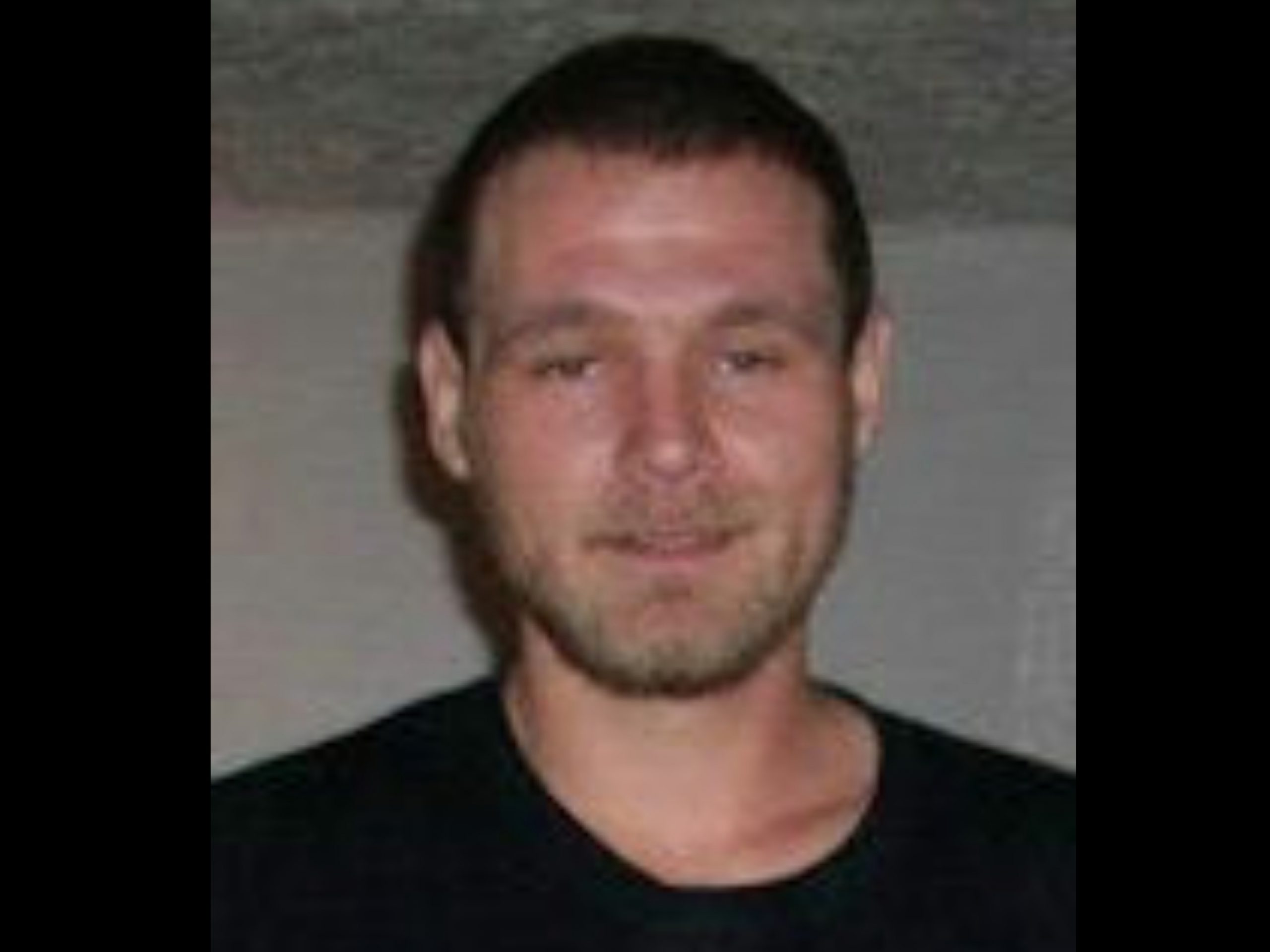 Chillicothe OH- Eric E. Mustard, 31, of Chillicothe, died Tuesday, December 1, 2020 at his residence unexpectedly.
He was born May 15, 1989, in Portsmouth, Ohio, to Kenneth Tong and Sharon Slagle Mustard.
Surviving are a daughter, Abby Fletcher; mother and her fiancé, Sharon Mustard and Mike Whitten, of Chillicothe; step mother, Tina Tong, of Peebles; sisters, Sandra Harwell, of Chillicothe, Mary Tong and Shelby Tong, both of Peebles; grandfather, Donald Tong, of Latham; and a niece, Tessa Harwell, of Chillicothe. He was predeceased by his father, Kenneth Tong; a brother, Tylor Tong; and grandparents, Shirley Tong and Annie and John Slagle.
Eric was a member of FOE Aerie 600 and had worked there as a Janitor. He enjoyed fishing and mushroom hunting.
Funeral services will be held 11 a.m. Monday, December 7, 2020 in the WARE FUNERAL HOME with Pastor Don Lewis officiating. Burial will follow in Tong Cemetery, Peebles. Friends may call at the WARE FUNERAL HOME one hour prior to the service on Monday.
In lieu of flowers, the family requests that memorial contributions be made to the Ware Funeral Home.
You may sign his online register at www.warefh.com