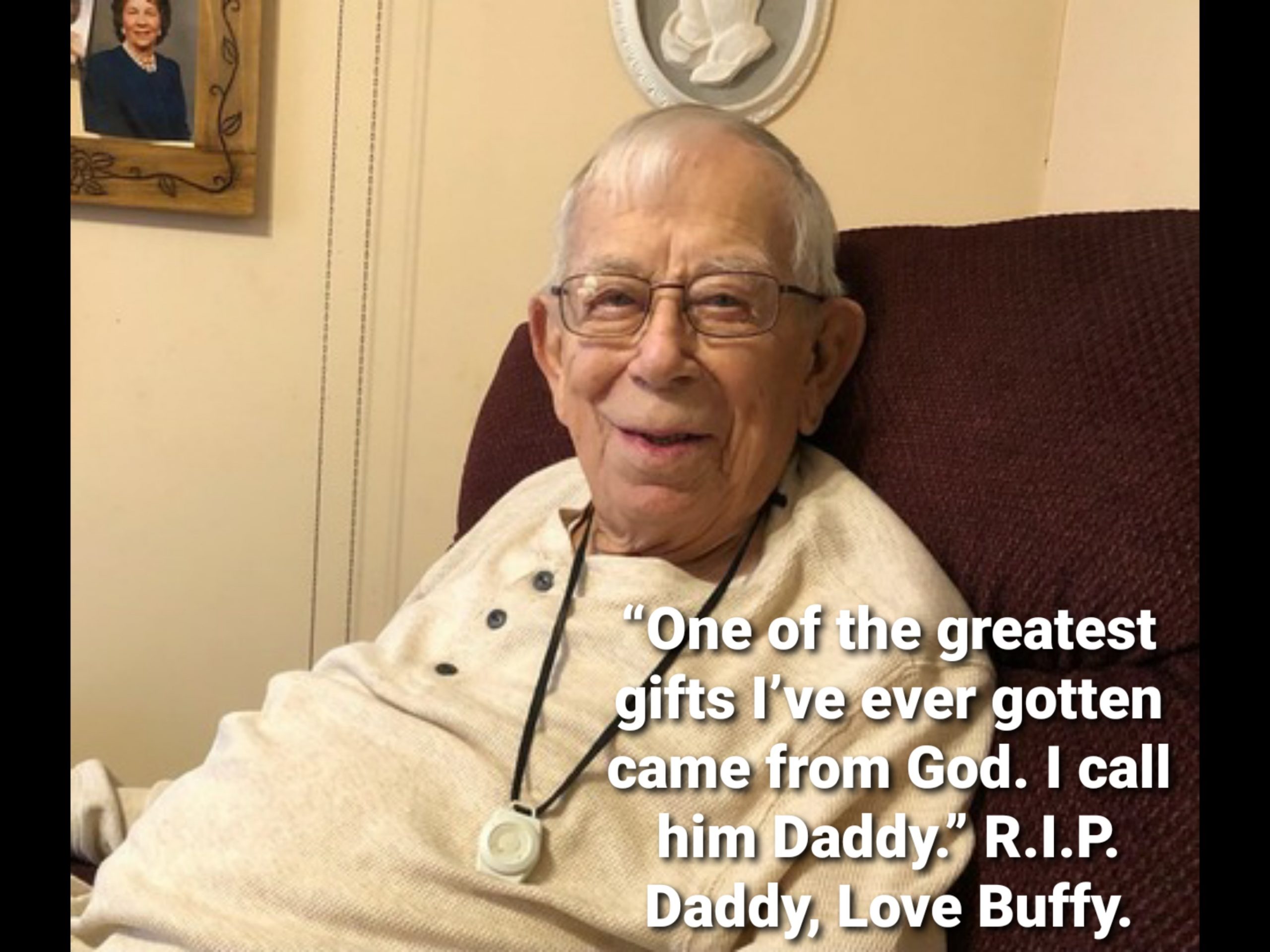 Chillicothe OH- Elmer L. Shoemaker, 92, of Chillicothe, went to be with his beloved Rose on Friday, December 11, 2020 at his home in Chillicothe.
Elmer was born February 7, 1928, in Ross County to the late Elmer and Hattie (Kellough) Shoemaker. Elmer married his love, Rose McCarty, on December 17, 1946. Their love and devotion endured the test of time for 69 ¾ years; until death did them part.
Elmer was the father of children, Ronald Shoemaker, Timothy (Carol) Shoemaker, Joseph (Annette Allen) Shoemaker, Bernadine (Jerry Holbrook) Shoemaker Howard, all of Chillicothe, and Duane Shoemaker, of Columbus; as well as numerous grandchildren and great-grandchildren. He was preceded in death by his mother and father, Elmer and Hattie (Kellough) Shoemaker, three sisters, Mildred, Helen, and Annie Laura, and three brothers, Herman, Richard, and twin, Delmer Shoemaker.
Elmer was a good father who always took care of his children, and did the best he could to teach and guide them. He enjoyed raising his four boys and one girl; as a point of pride, he was the baseball couch for his boys for many years, and walking his only daughter down the aisle. Elmer enjoyed playing golf and bowling; he received many trophies for his achievements. Elmer was also a member of the Mead Retirees Club, AARP Local Chapter 4976, S.A.L.T. Counsel, and Senior Citizen's Bowling League. He retired from the Mead Paper Company after 40 years of service.
Elmer's family is at peace knowing his journey home is now complete and he is beside Rose. A special thanks to a wonderful caring and loving friend, Betty Wallace.
"One of the greatest gifts I've ever gotten came from God. I call him Daddy." R.I.P. Daddy, Love Buffy.
Private services for Elmer will be held at the convenience of the family, with burial in Saint Margaret Cemetery.
In lieu of flowers, memorial contributions can be made to the National Church Residences Hospice.