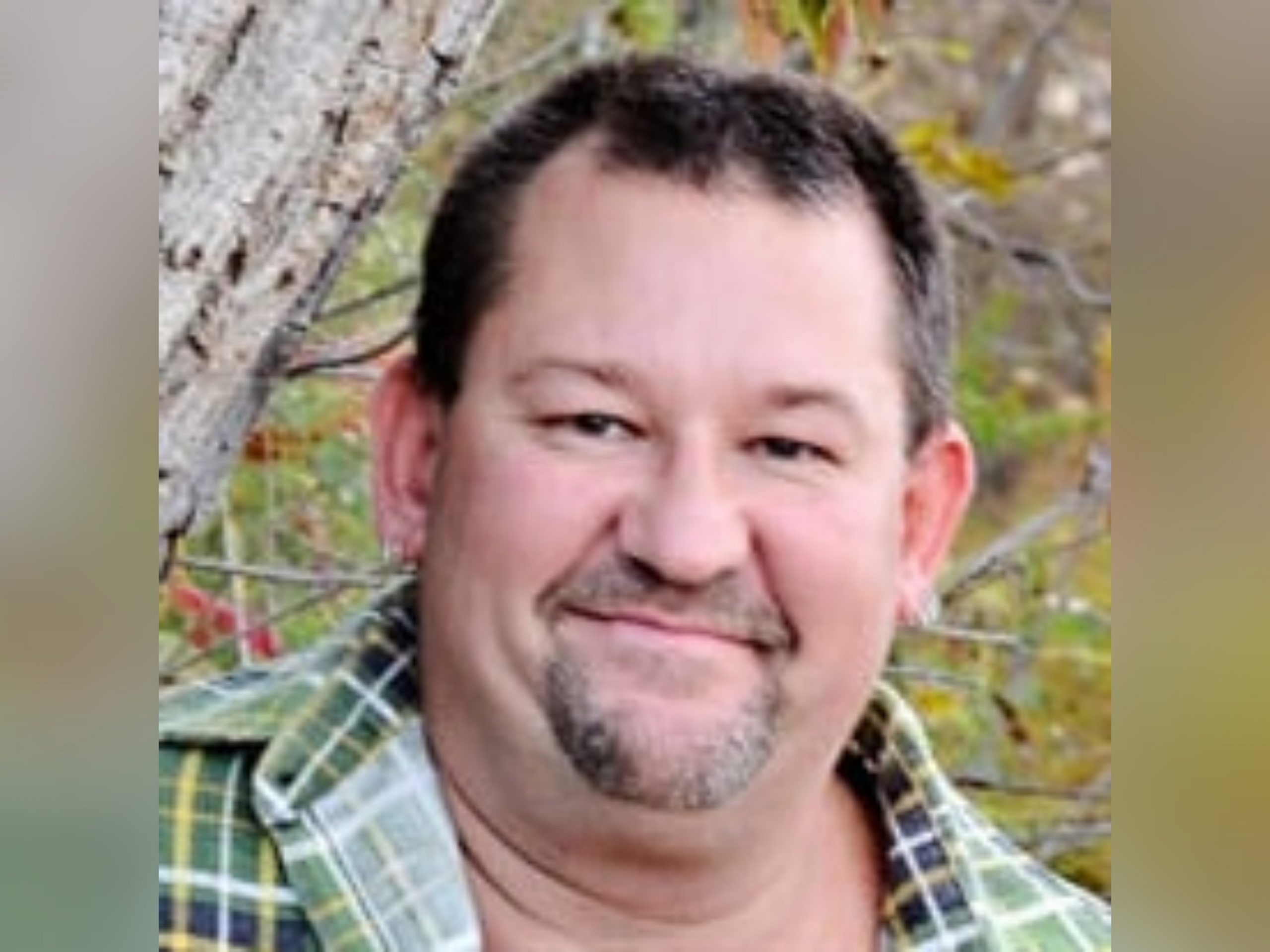 Chillicothe OH- Edward Allen Hunt "Eddie" "Ed" , 51, of Chillicothe, Ohio, passed away on May 28, 2021 after a courageous battle with Covid at Adena Medical Center. He was a beloved husband to Melissa Adams-Hunt, Father to Brandon, Seth and Kirstyn. Brother to Johnny Hunt III, Marilyn Russell and Angie Adams. He is also survived by his mother, nieces, nephews, great niece and nephews, 2 great-great nephews and many cousins along the way, Best friends Tammy and Dustin who all miss him more than words can say.
Eddie was born on November 30, 1969 to John Hunt II and Frances Palmer (Sullivan) in Circleville, Ohio. He attended Westfall Schools before venturing out into the world and leaving a smile to everyone he met along the way. He worked as a forklift driver for several companies, including Kenco, DB Schenker and DSC Logistics, most of his co-workers remember him as "Captain Caveman" as he could be heard shouting and laughing all throughout the warehouse as he worked.
Eddie was a minimalist, it didn't take much to make him happy. He didn't care about the money you made, the size of your waistband, the car you drove or the house you lived in. Things like this didn't matter to him. Eddie loved everyone, he forgave easy, never had a bad word to say and accepted everyone with open arms. He loved his family with everything that he had and would have done anything for anyone, even if it meant putting himself in harm's way. And if asked why, he would tell you…. "That's what you do for family, that's what you do for the people you love" And boy did he know how to love.
Eddie didn't have much of a filter, he told you how it was. He had a laugh so loud that you could hear him down the road and wonder what he got into now? He loved to fish, and if you couldn't find him and the weather was decent you could bet he had his line in the Scioto or Deer Creek.
Eddie was preceded in death by his Father, John R Hunt II, Daughter, Baby Girl Hunt, Niece, Crystal Lee Thomas, Father in Law, Gerald Adams, Strong Fighter, Cheyenne Dunham, Favorite Uncle Fred and several other aunts and uncles.
Eddie's Memoriam:
Date: Saturday June 19, 2021
Time: 5:00 pm
Brookside Church, 2215 Egypt Pike, Chillicothe, OH 45601
An open invitation for everyone to share memories and stories of Eddie during the service.