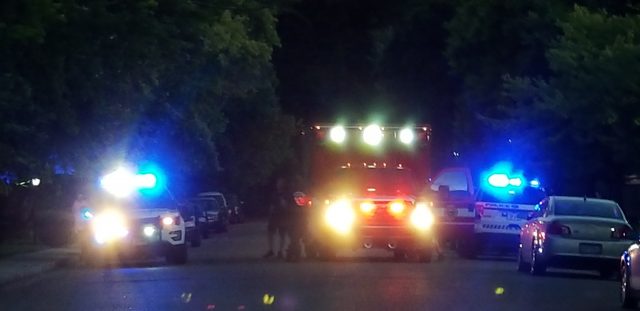 Chillicothe OH- According to multiple sources, there has been a suspected drive-by shooting on the cities east side.
It happened just before 11:00P.M when shots rang out on Watt St, near Main St. We have not heard of any injuries and we have requested more information from the Chillicothe Police Department.
This is a breaking news story and as such, information is limited at this time.
We will update you as soon as more information is made available.