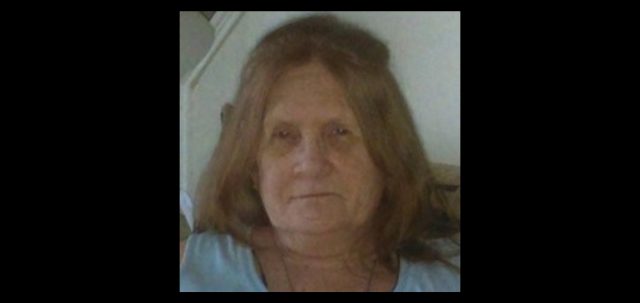 Chillicothe OH- Cynthia Joan Strausbaugh, 65, of Chillicothe, passed away unexpectedly on Thursday morning, November 7, 2019 at the Adena Regional Medical Center.
She was born on November 8, 1953 in Portsmouth Ohio to the late Ralph E. and Kathleen (O'Neill) Foster.
In addition to her mother, she is survived by two children, Dale R. Strausbaugh, and Kathleen Ryan; her grandchildren, Brooklyn Sauceda, Kaitlyn Hamilton, Bailey Hamilton, Colton Bost, Cameron Hamilton, and Elizabeth Crowe; great-grandchildren, Alethea Arledge, Jude Arledge, and Jacob Sauceda; and her sister, Maureen Thomas. In addition to her father, she was preceded in death by a grandson, Cayden Hamilton.
Cindy was a member of the St. Peter Catholic Church. In her free time, she enjoyed reading.
The Mass of Christian Burial will be held at 11:00am on Wednesday, November 13, 2019 at St. Peter Catholic Church, Rev. Brian Beal, Celebrant. Burial will follow in St. Margaret Cemetery.
In lieu of flowers, memorial contributions can be made to the St. Vincent de Paul Society in her honor