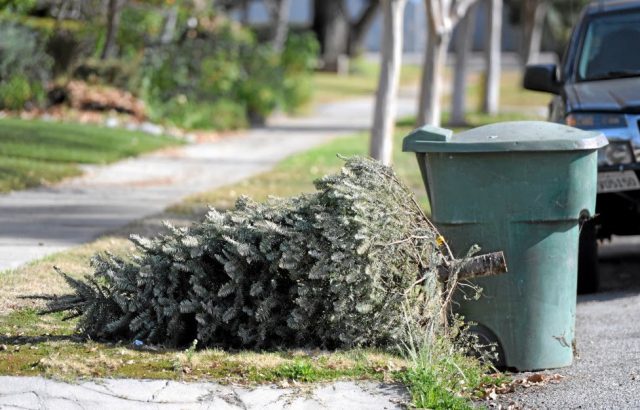 Chillicothe OH- Mayor Luke Feeney announced the City of Chillicothe will provide Christmas tree pick-up service to city residents beginning January 2, 2020 and ending January 17, 2020.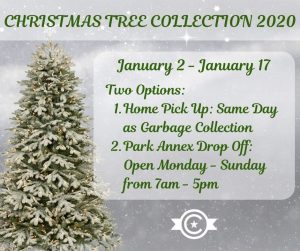 Christmas trees will be picked up on the same day as your garbage, so if your garbage is picked up Monday have your Christmas tree out for disposal Monday. Christmas trees must have all decorations and stands removed or city crews will not take them. The trees should be placed in front of your residence, being careful not to block sidewalks. Additionally, do not place them in the street.

Residents can also drop their Christmas trees off at the Park Annex. The site is open daily from 7:00 AM to 5:00 PM Monday through Sunday. There will be signs directing you to the area to place the trees.

The City of Chillicothe will once again be partnering with the Ohio Department of Natural Resource's to repurpose the trees. O.D.N.R. will sink the tree's in ponds and lakes for habitat for fish and other wildlife.
Photo credit to- sgvtribune.com