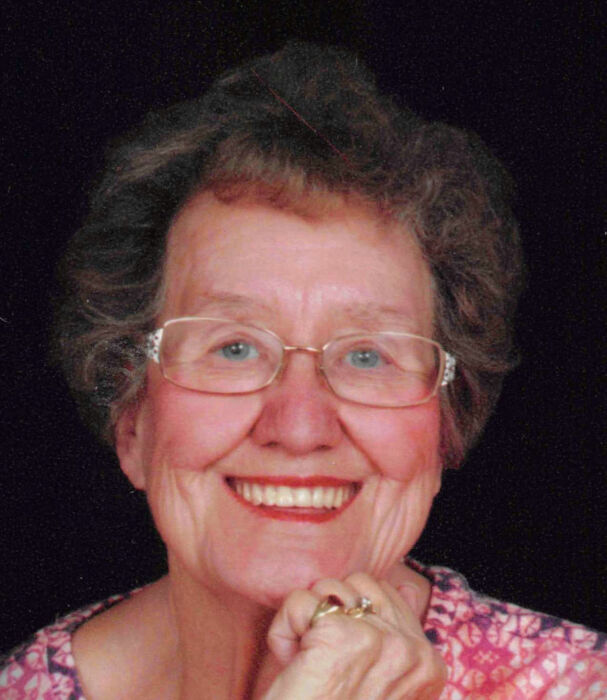 Chillicothe OH- Beverly Lee (Oney) Sigler, 82, of Chillicothe, passed away January 7, 2021 at her home while being cared for by Adena Hospice and her family by her side.
She was born May 4, 1938, in Chillicothe, one of three children born to the late Harvey S. and Florence E. Leach Oney. On October 29, 1961, she was united in marriage with her hubby, Val Gordon Sigler.
Beverly is survived by her children, Sarita Smith, Val B. (Kellee) Sigler and Jo Ellen (Steve) Seitz; stepsons, Dale A. Sigler and Keith B. Sigler, all of Chillicothe; 14 grandchildren; one step grandchild; and 10 great-grandchildren; a niece, Rebecca Shoemaker, of Chillicothe and a nephew, Donald Oney, of Hillard, OH and numerous other special family members and friends she loved. She was predeceased by her husband, an infant son, Gordon Harvey and brothers, Donald and George Oney.
Beverly graduated from Huntington High School in 1956. She enjoyed being with the band from 1947-1956. For 19 years Bev worked for the Chillicothe Telephone Company. She retired in 2001. She loved being a member of numerous groups with many wonderful and fun friends including, 40 years with her Canasta Card Club, Queen Mother of the Red Hats Sweethearts and she was president of the Miriam Ruth Circle at Tyler United Memorial Church. She also spent many hours volunteering as a Boy and Girl Scout Leader, room-mother with Worthington Elementary School and a tutor/mentor for youth programs. She was a long-time member of Walnut Street United Methodist Church. She will be missed by all who knew her.
Beverly wanted to be sure that a special mention was made to the Adena Hospice staff. Mom was treated like family and all of you became special friends to her.
Private services will be held for the family on Monday, January 11, 2021 at the WARE FUNERAL HOME with Hospice Chaplain Cameron Caseman officiating. Public burial will be approximately 2:15 p.m. in Greenlawn Cemetery. There will be no public calling hours.
In lieu of flowers, donations may be made to Adena Hospice Foundation 111 W. Water St., Chillicothe, OH 45601.
          You may sign her online register at www.warefh.com