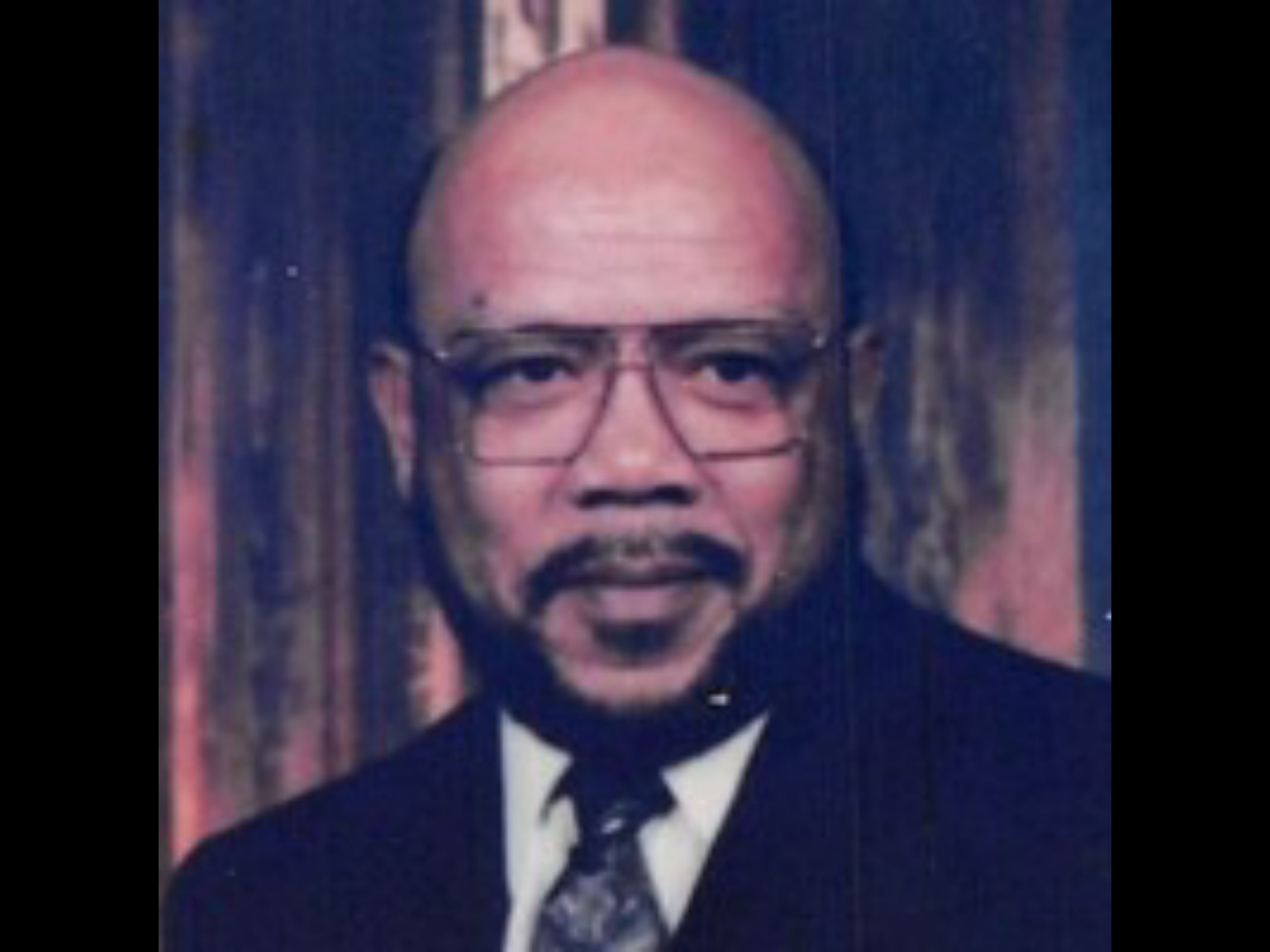 Chillicothe OH- Alonzo Collins LeNoir went to be with the Lord on Monday, November 30, 2020 peacefully at home after a long illness.  He was born to the late Aguinaldo Alphonse LeNoir,Sr. and Estella Collins LeNoir, October 31, 1943 in St. Louis City, Missouri.  He leaves to cherish his memory, his loving wife, Cleola LeNoir; sons: Dwayne LeNoir, Dominic LeNoir, step-son Vincent Williamson all of St. Louis, Missouri; Step-daughter: Eeon Brown, Chillicothe, Ohio. Sisters:Sharon LeNoir Spurling and Ruth (Huey) Hudson of Huntsville, Alabama; Brothers: Bruce B. LeNoir of Ontario, California and David D. (Shirley) LeNoir of Las Vegas, Navada. 10 grandchildren and 4 great-grandchildren. A host of nieces, nephews, cousins, his Veteran Family and friends. 
He was preceded in death by brothers: Homer Anthony LeNoir and Aguinaldo Alphonse LeNoir, Jr; and sister: Lennita A. LeNoir.
Alonzo graduated from Capital High School in Baton Rouge, LA. He attended Southern University Lab School in Baton Rouge; Earned a degree from Florrisiant Valley Community College, where he became the first African American Student Body President. Alonzo also earned certificates from many other trade schools.
Alonzo was a Driver with the Chillicothe Transit System for 18 years. He also was a Driver for Greyhound Bus Service for 10 years. He was a Veteran, Honorably, discharged from United Stated Navy. He served in Vietnam, Japan and other state-side tours.  He was a member of VFW Post 108, Chillicothe, Ohio and American Legion Post No. 62.  Alonzo loved his wife and family and friends.++
Funeral services will be held 12:00 pm Saturday, December 5, 2020 at the Haller Funeral Home & Crematory.  Friends may call 1 hour prior to the service.  Masks will be required to enter and remain in the funeral home.  Social distancing is also required.