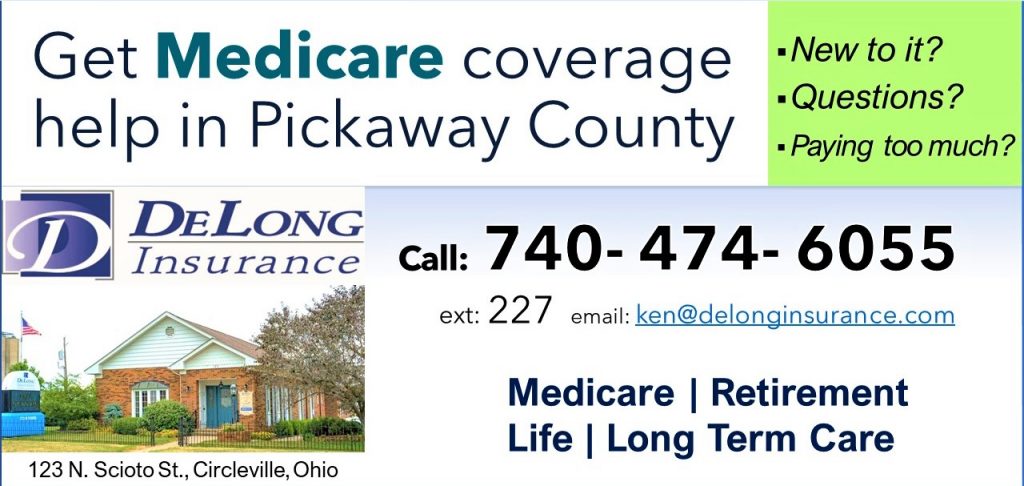 Chillicothe – A officer heading into work witnessed shots being fired in Chillicothe over the weekend
According to the officer's report, he was heading to work in his personal vehicle he observed a white Hyundai Sonata traveling Eastbound in the alley by 37 West Water Street, he also observed two young black males walking Westbound in the same alley. Shortly after the vehicle passed the young males, one of the males turned around and fired 4-5 shots in the alley and then ran down Water Street. The officer reported that when he attempted to follow in his personal vehicle the males disappeared.
When the officers returned to the scene of where the shooting occurred they located five .380 auto shell casings. Video was provided to police and they are working to identify what they suspect to be juvenile black males.