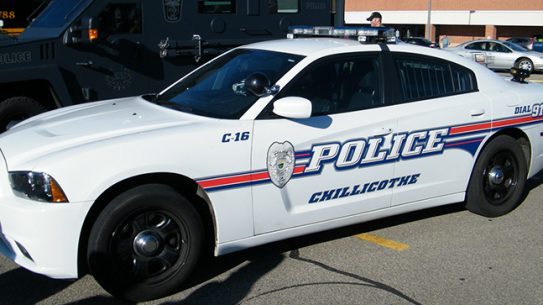 CHILLICOTHE – Police responded to a gas station in Chillicothe yesterday after a man claimed while he was in the gas station someone stole his car.
According to the Chillicothe police department, around 11:36 am on 3/20/22 they responded to the Pilot gas station on Main street. When they arrived they were told by a man that he left his car in the far southeast corner of the lot facing southbound, not running but the keys were inside. He then went inside the store, when he came out his vehicle was gone.
He was unsure of who took the vehicle, but told police that it was a 2009 Black Toyota Corolla with having a dent on the front right side.
Police have yet to find the vehicle and ask if anyone sees it to call law enforcement