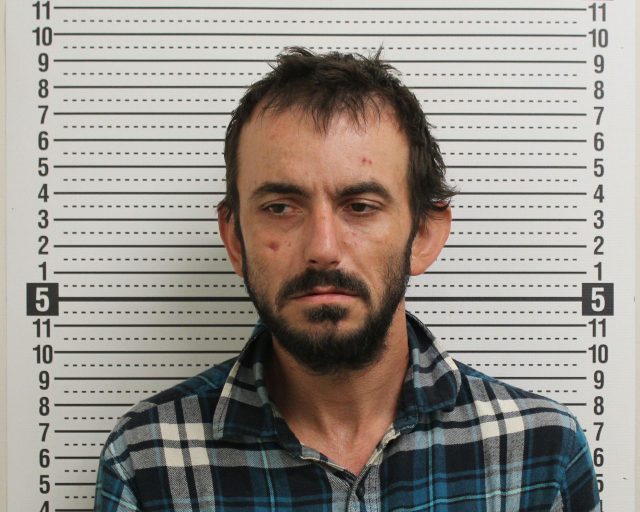 Chillicothe – A man was caught and charged with shoplifting after attempting to steal two knives from Menards.
According to the Chillicothe police department, they responded on 5/31/22 to Menards (1570 N Bridge St) for a shoplifting in progress when they arrived loss prevention had already stopped the man before he left the store.
When police searched the man he was found to have two knives on him that totalled in value of around 57 dollars. When asked by the police asked what happened he stated "I stoles two knives and got caught".
Alex Stone was arrested and charged with Theft, Stone also had a felony Probation Violation warrant out of Scioto Co.