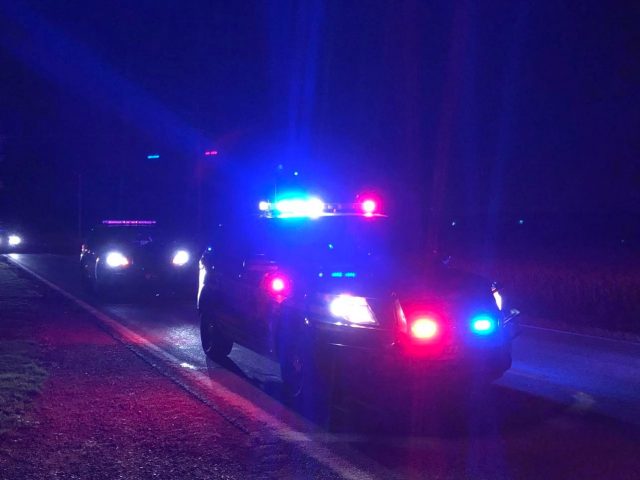 Chillicothe – A man and a woman got into a domestic fight after the woman woke the man up over Snapchat messages
According to the Police report, they were called to 600 block of 4th Street in reference to an assault. When police arrived they found a woman bleeding from the head and two sides to the story.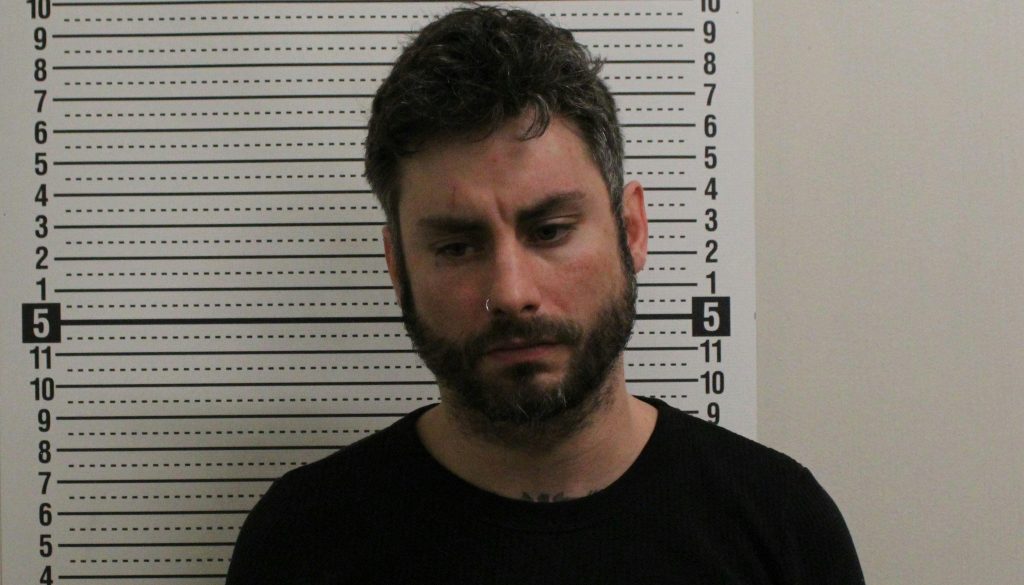 Both partners in the domestic fight said that the male identified as Adam Corey was sleeping when the female woke him up by asking about messages on Snapchat, when the male grabbed for the phone the fight was on. The male stated he was naked when they began to scuffle throughout the house and into the mud room. That's when a croquette mallet was grabbed and the woman armed herself with a baseball bat. In the report, the woman never used the bat but she claimed she was hit twice in the head with the mallet and was bleeding from the head with two welts when police arrived.
The male said that the woman threatened her with a knife before they started the scuffle, and that she was the main aggressor
Corey was charged with Felonious assault and booked into Ross County Jail