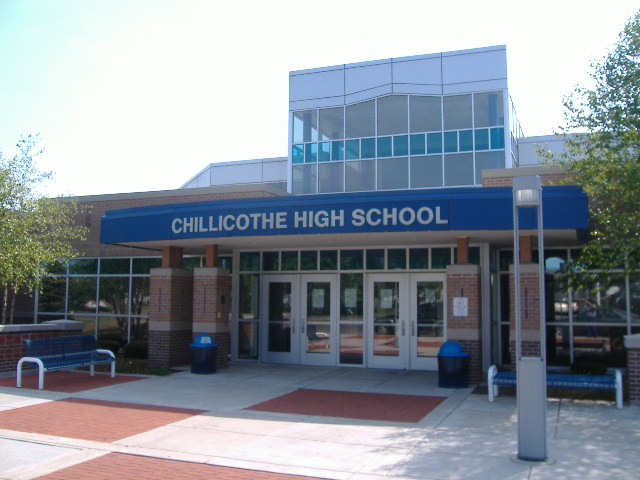 CHILLICOTHE – Chillicothe police department reported that there is no active shooter incident at the high school or middle school but part of a nationwide hoax called a Swatting event.
Today around 2:47pm the Chillicothe Police Department received a phone call that stated that there was an active shooter situation at the Chillicothe High School. Officers responded to the school and School Resource Officers were already on scene. Officers found this to be a hoax and there was no incident at the school. This hoax has been occurring statewide recently and is referred to as "Swatting".
Swatting is a criminal harassment tactic of deceiving an emergency service (via such means as hoaxing an emergency services dispatcher) into sending a police or emergency service response team to another person's address. This is triggered by false reporting of a serious law enforcement emergency, such as a bomb threat, murder, hostage situation, or a false report of a mental health emergency, such as reporting that a person is allegedly suicidal or homicidal and may or may not be armed, among other things.

"Swatting" is a very dangerous and illegal hoax that will get you arrested and charged with a Felony.

Earlier today Licking county responded to an active shooter situation that was a Swatter call also, one parent did show up to the school armed, he was detained, it is unknown if he will be charged.
Reports of other swatter calls have occurred across the country today