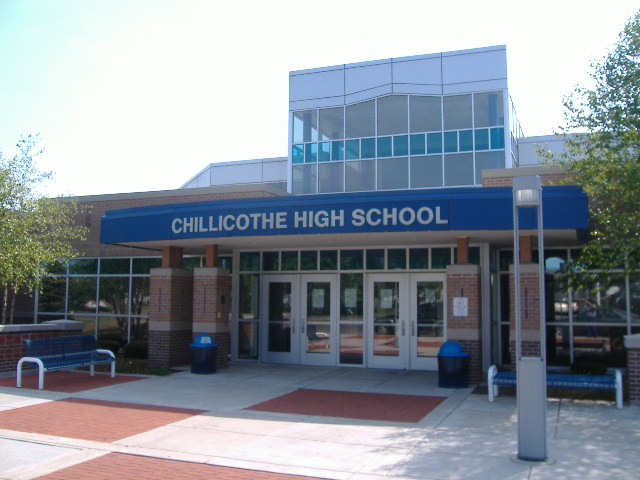 CHILLICOTHE – Chillicothe school is changing up a situation attempting to displace people but still have fun.
According to a press release Chillicothe Schools will have their homecoming dance on October 9, 2021, as planned but the location will be the Football field at the Obadiah Harris Athletic Facility.
This new location will have some drawbacks, no high heels on the field will be allowed, the dance will end at 10:30 because of the neighborhood that surrounds, Guests 20 years or younger, will only be allowed to attend with the proper paperwork that you can get at the main office.
In the event of rain, they will move the dance to the Cavalier Athletic Center