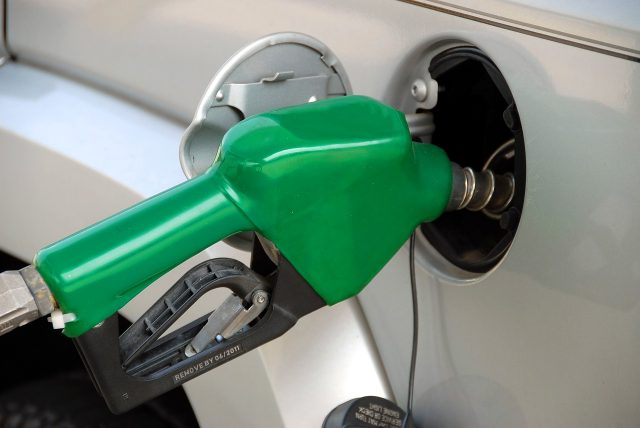 CHILLICOHTE – A local gas station is offering you to fill up with a deal that has people lining up on 104 this morning.
The Old Canal Stop is offering a Black Friday deal of 1.39 a gallon until only 1 pm today. Christmas candy is also buy one get one free.
Gas currently in the area is around 1.95 per gallon saving over .50 cents a gallon at the station.
The Old Canal Shop is located at 18766 State Route 104 in Chillicothe Ohio