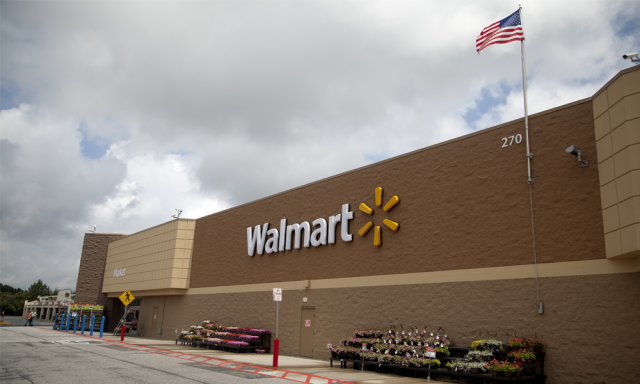 Chillicothe – Police are investigating a fistfight that occurred in the middle of the Walmarts Electronics area.
According to the Chillicothe police department, they were called to the superstore around 7:30 pm on 10/25/22. They met with a 14-year-old female and her 16-year-old boyfriend that said they were in an altercation with two other people.
According to the report, the fight started when a group of individuals passed them. She stated that one of the males in the other group said "Ass
Fat" under his breath, referring to her butt, so the boyfriend stopped and asked the male what he said. This started a verbal altercation between the 14 year old and another female. She stated that the light-skinned black female started running her mouth and asked if she wanted to fight. She stated that she walked towards the other female, continued auguring and
the other female punched her so she punched the other female back and the two mutually fought for a brief moment until the boyfriend broke the fight up. She refused medical attention and stated she didn't get in very many good hits because the other female had her by the hair.
The other suspects left the area in a gray Honda car, video surveillance captured the other party on video but the juvenile did not press charges due to being mutually in the fight.