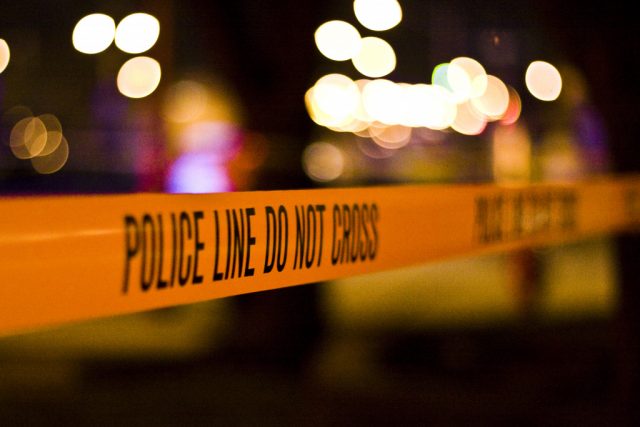 Chillicothe – A home was shot and a dog was killed in a backyard in what is maybe a deliberate act.
According to the Chillicothe Police Department, they were called to the area of Fleet Street on Monday after the report of a dog being shot in a kennel in the backyard. When they arrived they found that was only part of the story. The resident told police that she heard gunfire around 11:30 pm on 4/23 she thought at first it was someone knocking at the back door but when she went to look she realized it was gunfire and dropped to the floor. She then reported that one of the bullets entered the home and hit several items inside the house.
Upon inspection of the home and the backyard, police found a pitbull in the backyard was shot and killed, a shed in the backyard was shot, and the home had a bullet hole. Police found two 9mm shell casings in the backyard of a vacant home and believe that the shots came from that area.
Police have launched an investigation and are asking anyone who has cameras in the area to contact the police department to help solve this crime.