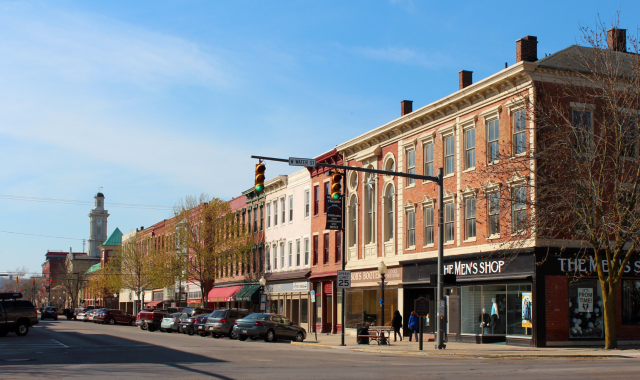 CHILLICOTHE Chillicothe Council is aiming to change traffic in the downtown area from one way to two way.



On Monday night Chillicothe City Council voted through the first reading of an ordinance that would change the one way traffic on East and West Second street between the downtown area between Mulberry and Walnut Street to two way traffic.
The goal to this ordinance is to improve traffic flow in the historical district and to help commerce.