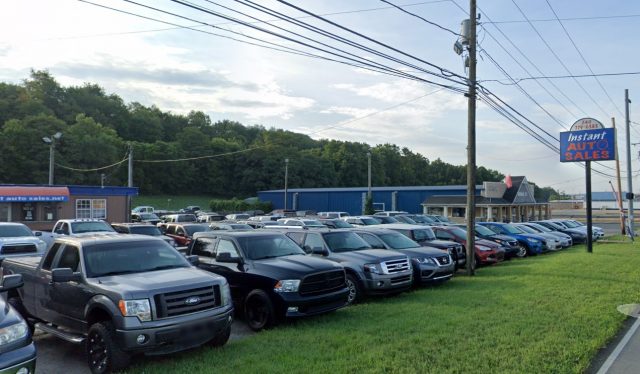 CHILLICOTHE – Instant Auto Sales have been dealing with theft for several months, and this week they suffered another break-in.
According to the Chillicothe Police Department on April 6, 2023, they were called to the auto dealership when employees noticed that they were missing several keys to cars on the lot. They reported that around 4/4/23 cameras showed a man in a light-colored hooded sweatshirt and jeans entered the business through the front door of the west side of the building. He then went to the main office where he was seen rummaging through a drawer, He then went into the room where the keys were stored, before leaving.
The dealership reported that three sets of car keys were missing for three different vehicles.
The police department in the report said that it seemed that no forced entry was made, even though the dealership reported that the door was locked.