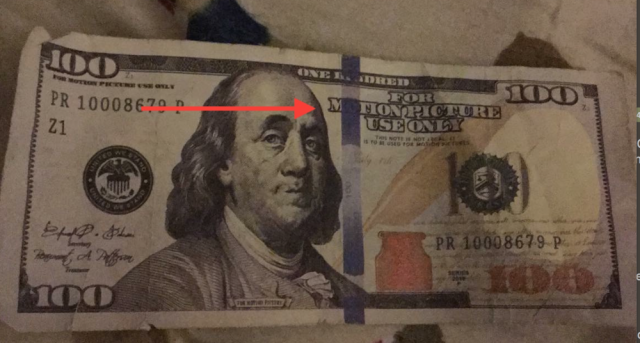 CHILLICOTHE – Police were dispatched to 75 Rivertrace Ln, in reference to a counterfeit $100 bill on Monday.
According to the report the company took in a counterfeit bill during the business day. The woman who passed the bill bought several items with the fake money and received 60 dollars plus change back.
Police say that they have a suspect after viewing the video, and that the woman used her rewards member number when purchasing the items. Now police are working on contact with the suspect and attempting to solve the case.