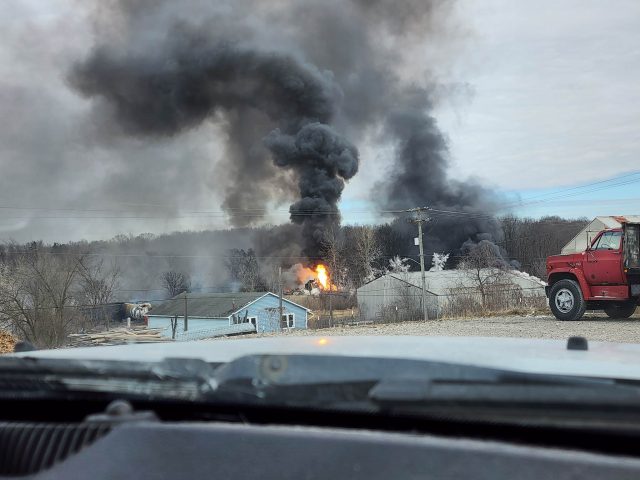 (LISBON, Ohio) — Ohio Attorney General Dave Yost today announced that the criminal charges filed against NewsNation reporter Evan Lambert have been dismissed.
The Ohio Attorney General's Special Prosecutions Section was appointed by the Columbiana County Prosecuting Attorney to handle the charges filed in Columbiana County Municipal Court.
"My office has reviewed the relevant video and documentary evidence, and is dismissing the charges against Evan Lambert as unsupported by sufficient evidence.
"While journalists could conceivably be subject to criminal charges for trespassing in some situations, this incident is not one of them. The reporter was lawfully present at a press conference called by the Governor of the state. His conduct was consistent with the purpose of the event and his role as a reporter."
Yost added that tensions were running high in the days following the derailment and that local officials appeared to be following the lead of the National Guard.
"Regardless of the intent, arresting a journalist reporting at a press conference is a serious matter," Yost said. "Ohio protects a free press under its constitution, and state officials should remember to exercise a heightened level of restraint in using arrest powers."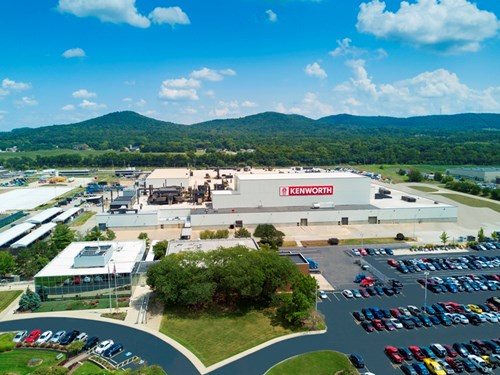 p>