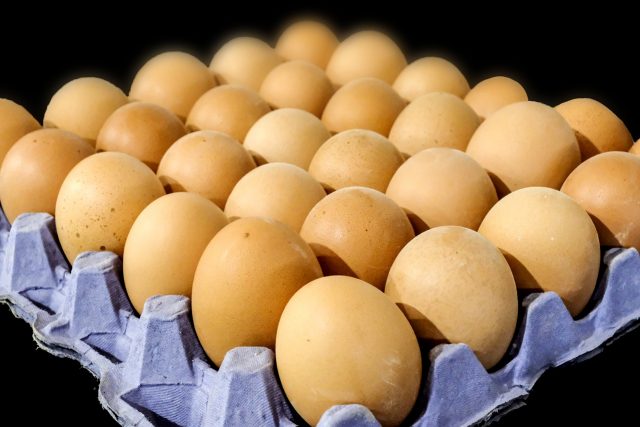 USA – CDC is concerned that a hard boiled egg producer Almark has distributed a potential Listeria contaminated product that has made people sick.
These products have NOT been recalled at this time
CDC is warning against selling, serving or using the eggs in other food products.
Seven people have been infected in the outbreak strain of Listeria in five different states. Four have been hospitalized, and one death has been reported.
More on this here: https://www.cdc.gov/listeria/outbreaks/eggs-12-19/index.html