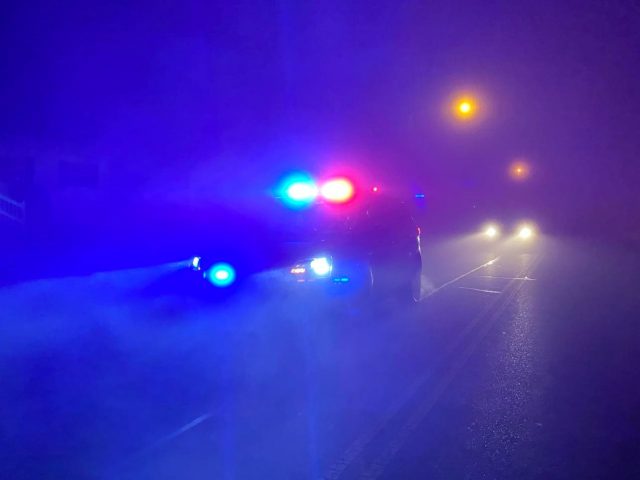 Circleville – A theft was stopped after a report of a suspicious person behind Rural King this week.
Accoridng to Police reports on July 26th, 2022 at approximately 0053 hours Officer Fox was dispatched to Rural King to investigate a suspicious person
behind the store with a flashlight. When he arrived he turned off his headlights and made his way to the employee parking area. Officer Fox reported that he could hear someone attempting to start an engine. When he looked over to the treeline he saw a male in a red shirt and blue jeans sitting on a green mini bike. The officer in the police vehicle then turned towards the suspect and reactivated head lights and as he did that the
suspect turned around and attempted to wheel the bike deeper into the trees. The suspect then tripped and fell over the mini bike then got up and ran off into the woods.
The officer then gave chase into the woods with the taser out and activated. Just inside the wood line, the officer observed a set of yellow bolt cutters and a green bicycle.
Even though the suspect was not caught there was enough evidence left behind and video cameras to start an investigation against the attempted theft.
The bike was returned undamaged to the store.