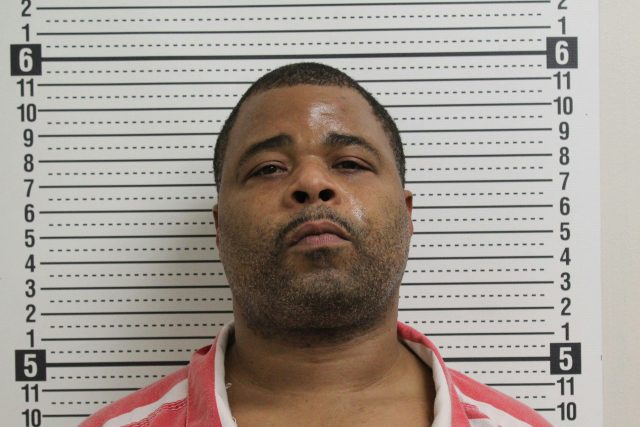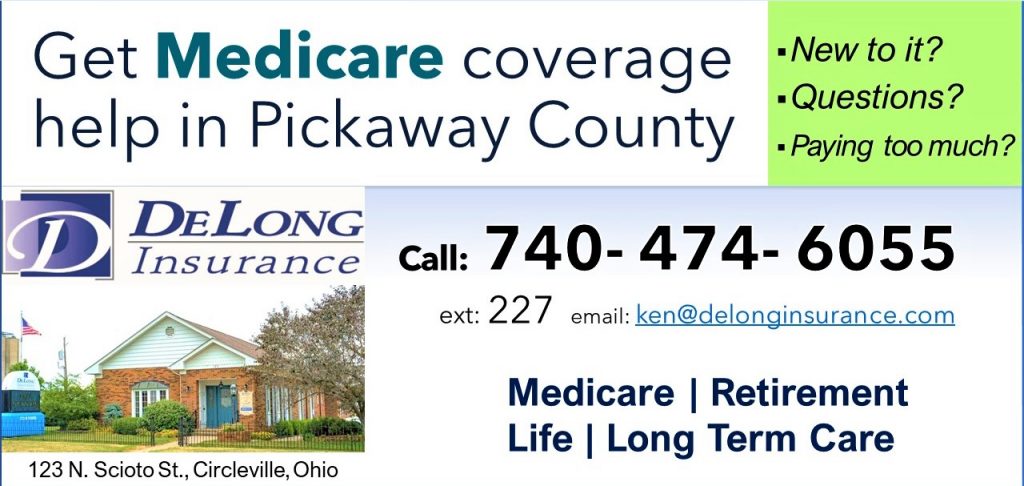 CHILLICOTHE – Two men were severely injured after a violent act in Chillicothe in July, since then the suspect, has been running from law enforcement until today
On July 8, 2023 police were dispatched to 1 North Bridge Street (Cheap Tobacco) in reference to a 911 hang up when they arrived they received a report that two men had been smashed into a wall with a vehicle.
In the report, one of the victims was seen talking to the suspect in the vehicle across the street and was in a verbal argument. When he came across the street the man in the car took his car and drove the man and another man who wasn't involved into the wall pinning them and severely injuring them. The man then drove his car to the side of the roadway and told everyone, "They did not see anything."
Both men were seen in the hospital one was transferred to Grant Hospital in serious condition after he was reported to have five fractures to his pelvis, permanent organ damage that was life-threatening.
A warrant for Jason L. Lytle, 46 yo, male, 6ft, 270lbs was issued for  Attempted Murder & Felonious Assault. This morning Jason L. Lytle, 46 was arrested he is currently in Ross County jail with two charges of Murder and no bond.