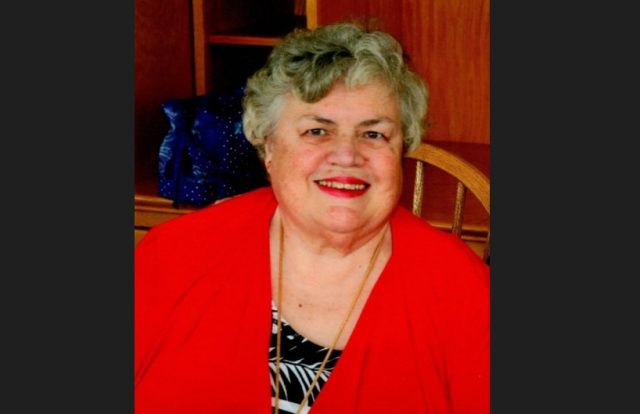 Carol Ruth Mader, 79, of Circleville, Ohio, passed away on May 17, 2023. She was born on March 4, 1944 in Akron, Ohio to the late Gerald V. and Ruth (Mousdell) Hansen. Carol married her husband, Jack, on April 20, 1966. A graduate of Miami University in Oxford, Ohio, Carol retired as a foreign language teacher in Circleville after 35 years.
She was a member of the Circleville Presbyterian Church where she served on the board of deacons and as moderator of the board of deacons, she also ran the sound system for 30 years. She was a member of Pickaway County Retired Teachers, serving as vice president and recording secretary throughout the years; a member of Delta Kappa Gamma Society, Beta Rho Chapter; member of the Circleville branch of the American Association of University Women; member of the local Friends of the Library, serving as secretary for many years; and member of the Pickaway County Historical Society. She was an avid reader and loved to travel.
Carol was preceded in death by her parents. Carol is survived by her loving husband Jack; three cousins in England, along with many friends.
The family will receive friends on Sunday, May 21 from 3pm until 6pm at Defenbaugh Wise Schoedinger, 151 E. Main St, Circleville, Ohio. The funeral will be held the following morning at 11am at Circleville Presbyterian Church, 134 E, Mound St. Interment to follow at Forest Cemetery.
In lieu of flowers memorial contributions may be made to the Circleville Presbyterian Church.