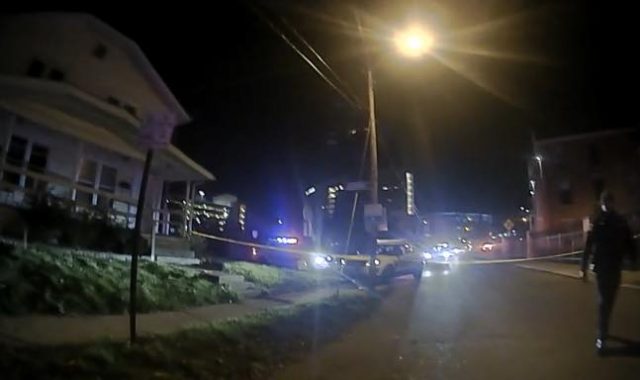 COLUMBUS – A man was shot after supposedly entering a home in downtown Columbus last night.
According to police on November 3, 2020 at 12:54am, a patrol officer observed a suspicious vehicle parked in the 600 block of Ann St. Just after approaching the vehicle a homeowner who saw police reported that he had shot a man and he was inside the vehicle after running away.
The officer located 33-year-old Branden M. Longhenry laying in the back seat of the vehicle. Longhenry was suffering from a gunshot wound to the torso. He was transported to Grant Hospital in critical condition & is expected to survive his injuries.
Police say that this isn't the first time they have ran into Longhenry but over nine times before they have arrested the suspect.
Longhenry has been charged with Aggravated Burglary. The burglary and subsequent shooting are part of an ongoing investigation.