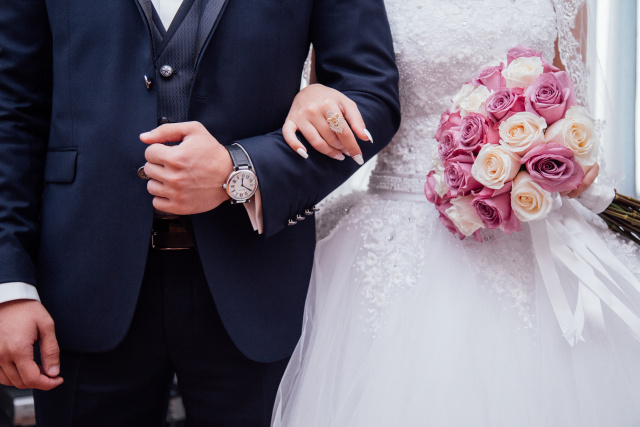 (COLUMBUS, Ohio)—Ohio Attorney General Mike DeWine today announced a consumer protection lawsuit against the operator of Elegant Bride, a bridal store accused of failing to deliver wedding gowns and accessories to dozens of customers.
The lawsuit accuses the business and its owner, Frances Murphy, of violating state consumer protection laws by failing to deliver bridal gowns, accessories, and alterations to consumers and failing to provide refunds.
Elegant Bride had a principal place of business in Dublin, Ohio, but it closed abruptly in March without advance notice to consumers, according to the lawsuit. As a result, consumers were left without knowing if they would receive their dresses in time for their weddings.
"Brides and their families paid this store hundreds or thousands of dollars for wedding dresses they never received," Attorney General DeWine said. "Some people had to pay for their dress twice – first to Elegant Bride and then to someone else. We believe the company violated consumer protection laws and we're taking this action to hold it accountable."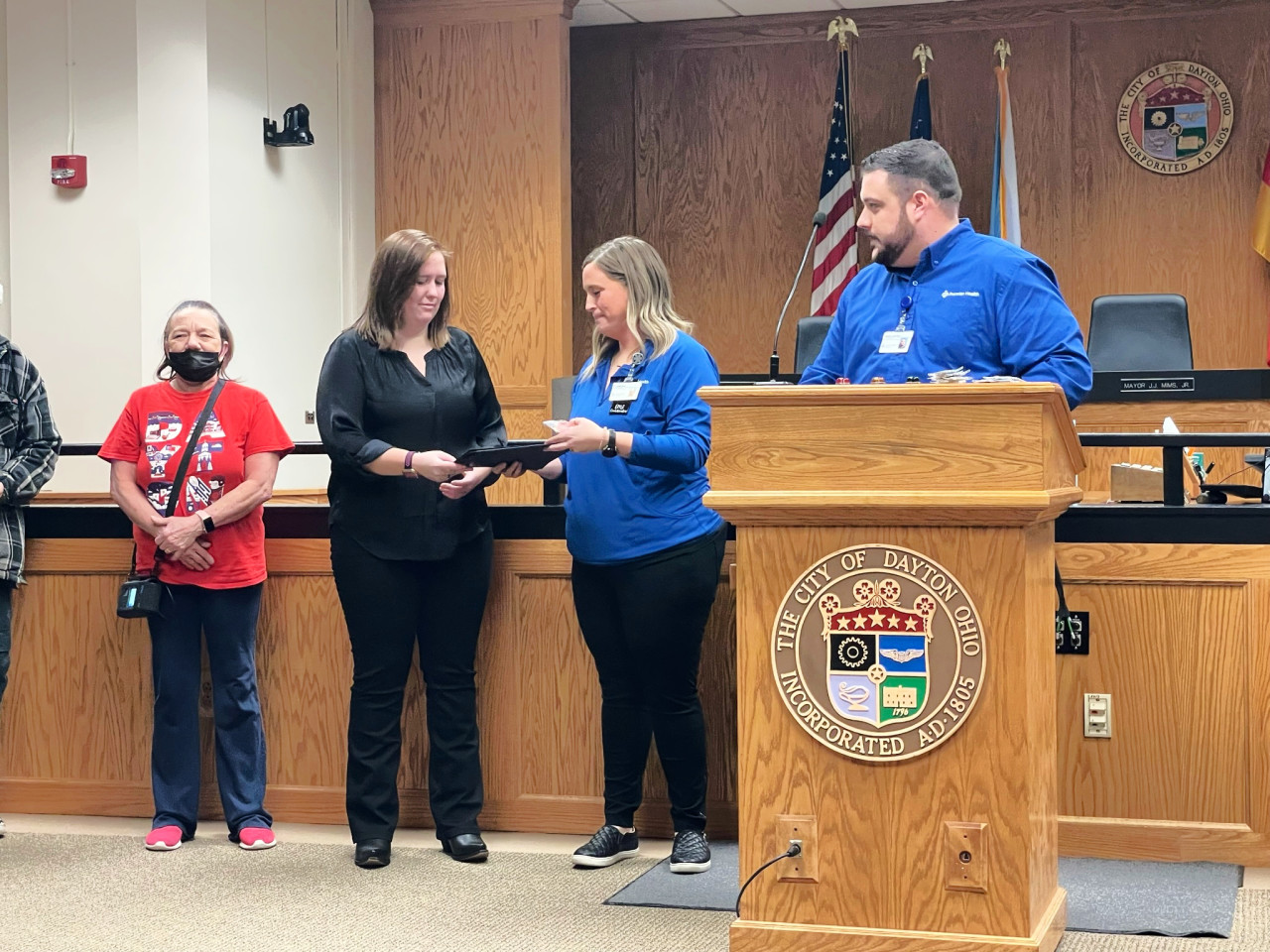 p>